Australian illustrator and comic artist Filthyratbag tackles anxiety, sexism and body image on Instagram – ABC News
Celeste Mountjoy started posting her illustrated observations on Instagram when she was 15 — and she now has more than 390,000 followers on the platform.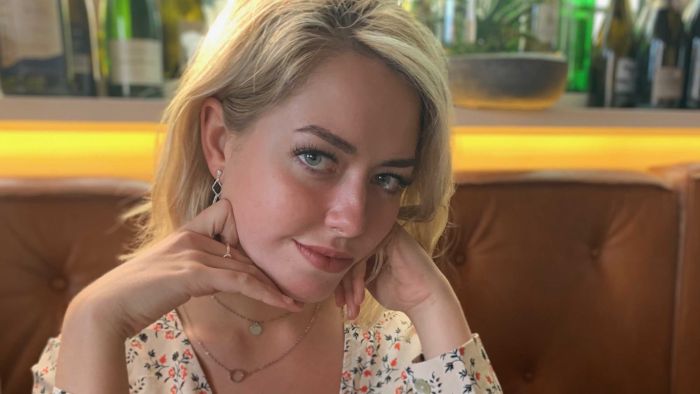 Filthyratbag's work is unnerving, familiar and funny.
In one drawing, a rat is curled up and dying the animal and the words above it (in Filthyratbag's signature all-caps writing) rendered in red texta: EVEN MY DYING THOUGHTS WERE EMBARRASING…
Click here to view the original article.