New Zealand records seven new coronavirus cases as authorities investigate possible Melbourne link – SBS News
New Zealand health authorities say they are investigating whether Auckland's COVID-19 outbreak is linked to a cold storage facility in Melbourne.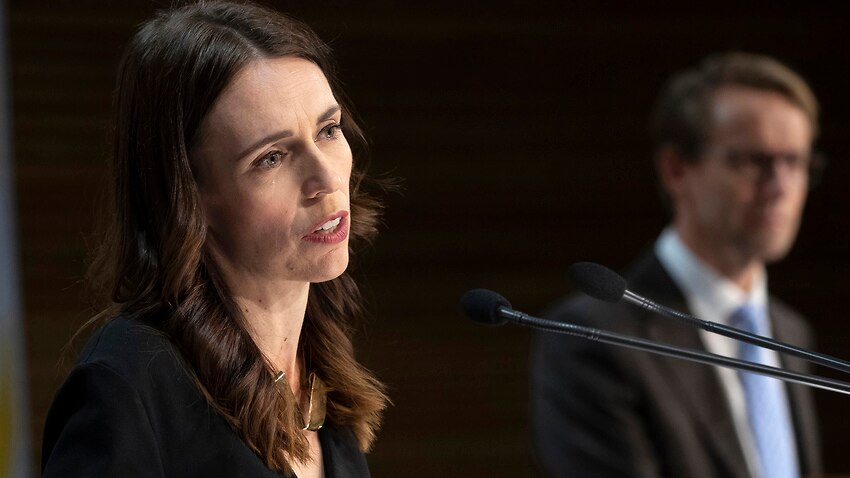 New Zealand has reported seven new coronavirus cases after a lockdown in the country's biggest city, Auckland, was extended in response to the country's first COVID-19 outbreak in months.
Six of the seven new cases reported on Saturday have been linked to the Auckland cluster responsible for all the previous community cases, Director General of Health Ashley Bloomfield told a media briefing in Wellington.
Dr Bloomfield also revealed that authorities were investigating whether the fresh outbrea…
Click here to view the original article.