Lotto Powerball: Players reveal who could share their $50 million fortune – Newshub
The Lotto Powerball $50 million jackpot must be won on Saturday.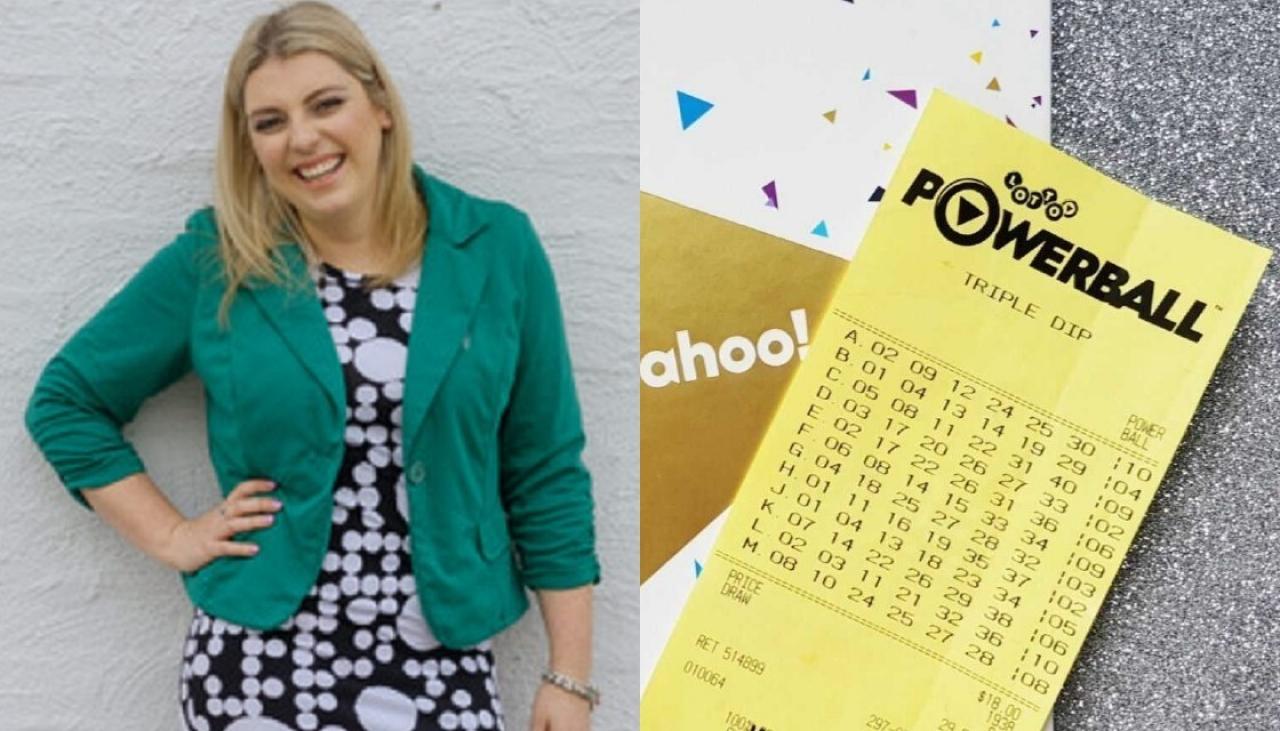 Michael Robinson, a partner at Auckland law firm Turner Hopkins, said as an unexpected windfall can feel "euphoric" the winner should get advice early.
"People in these circumstances can become instantly quite popular with friends, family and partners (or potential partners) wanting to receive financial gain," he said.
Big on repaying debt, Tracy Hemingway at Debt Free Diva said if the odds fell in her favour, she'd help others. But she wouldn't give cash.
"I'd gift investments… as much as …
Click here to view the original article.