Lebanon's Hezbollah: 'Not concerned' with Hariri killing verdict – Al Jazeera English
Movement's leader Hassan Nasrallah says the group will maintain the innocence of four suspects regardless of outcome.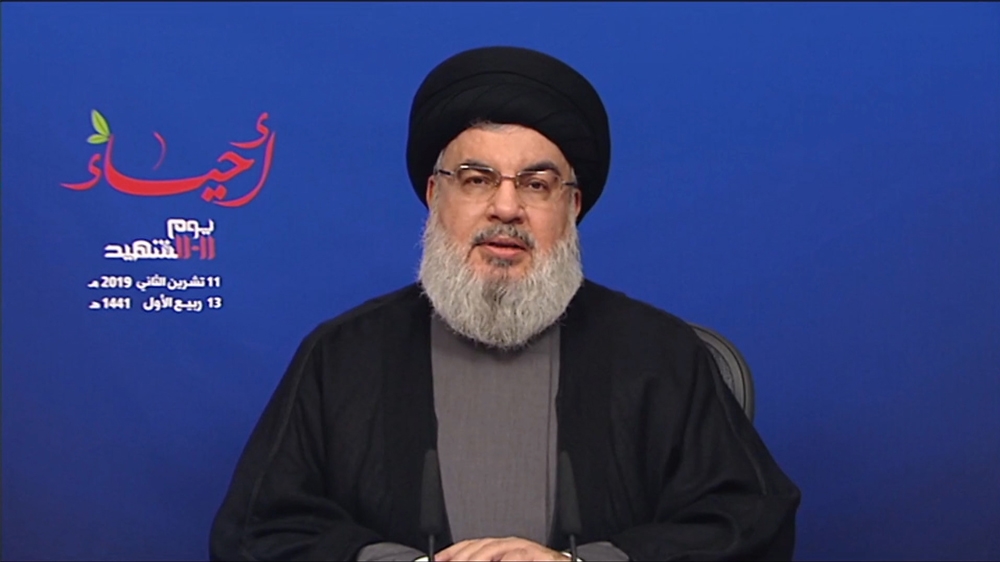 Hezbollah's leader has said the group is not concerned with the verdict of a United Nations-backed tribunal on the 2005 assassination of Lebanon's former Prime Minister Rafik Hariri, due on August 18.
The Special Tribunal for Lebanon (STL) is expected to hand down its verdict on Tuesday to four suspects, who were all being tried in absentia and are alleged members of Hezbollah.
"We do not feel concerned by the STL's decisions," group's leader Hassan Nasrallah said in a televised address on Fri…
Click here to view the original article.