Dolly Parton: 'Of course black lives matter!' – BBC News
The legendary country singer has been reticent to share her political beliefs in the past.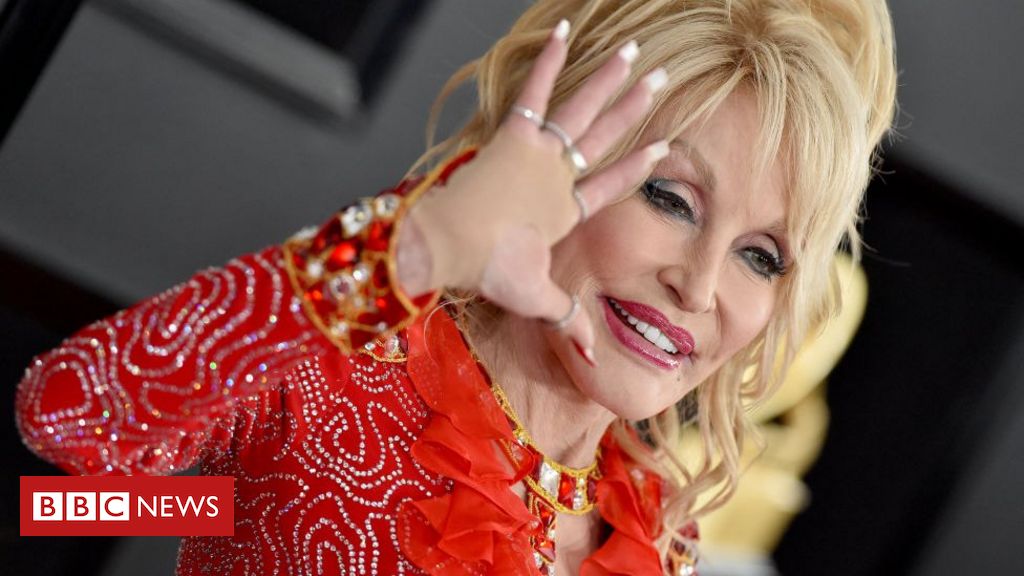 Image copyrightGetty Images
US country music star Dolly Parton has come out in support of Black Lives Matter, in a rare comment on politics.
She told Billboard Magazine: "Do we think our little white asses are the only ones that matter? No!"
With a broad fan base that spans the right and the left, the singer generally eschews political subjects.
Her comments come amid a nationwide reckoning on race that has impacted all of US society, including country music.
Although Ms Parton has not att…
Click here to view the original article.