David Tennant talks podcasts, Doctor Who and remote learning with grumpy kids – ABC News
What does an actor do when they know the first line of their obituary is already written? For David Tennant it's been a "journey into the unknown".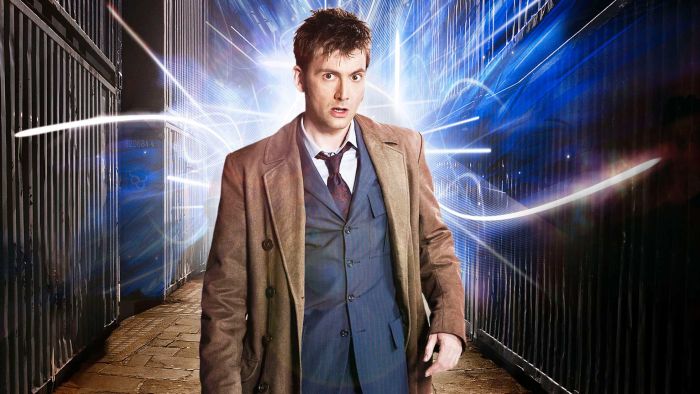 He may be one of Britain's most celebrated actors, with an extensive career spanning Shakespeare to TV police dramas, but David Tennant knew his life changed the moment he landed the starring role in Doctor Who.
"The first line of your obituary is written there and then," he says with a wry smile.
Tennant was the 10th Time Lord, occupying the Tardis from 2005 to 2010, and was always conscious of the huge responsibility that came with the part.
Looking back, he answers the question everyone as…
Click here to view the original article.