Coronavirus: New Zealand Rugby considering moving North-South match to Wellington – Stuff.co.nz
Chris Lendrum says an announcement will be made next week on where the revived interisland fixture will be played.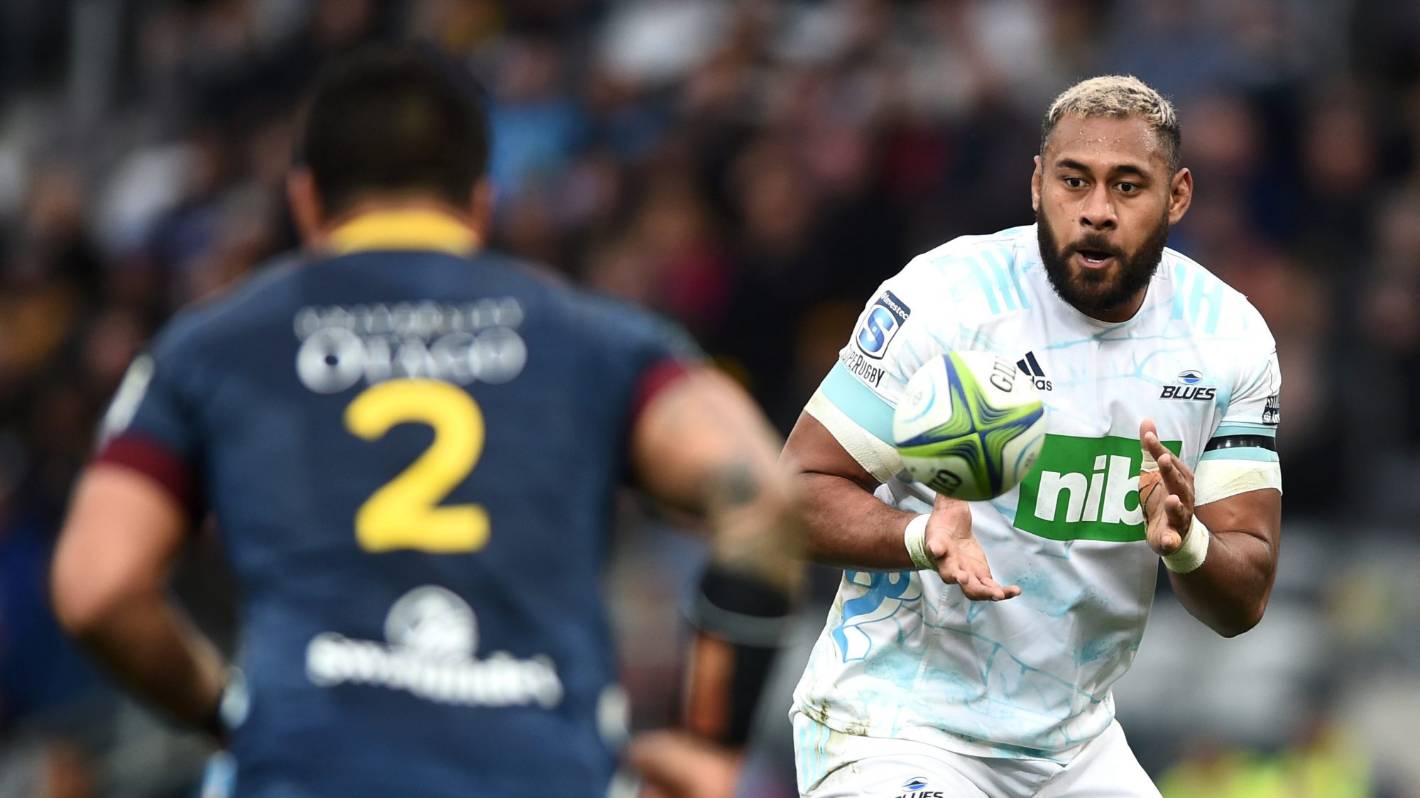 Moving the North-South game to Wellington is on the table as New Zealand Rugby chiefs weigh their options for the rejuvenated interisland clash under latest Covid-19 restrictions.
At present the North-South match is scheduled for Eden Park in Auckland on August 29, though clearly current government Covid-19 Alert Level restrictions make that fixture problematic, to say the least.
As it stands now the greater Auckland region is in Alert Level 3 lockdown, with no sport able to go ahead. The re…
Click here to view the original article.