Australian veteran Bill McDonald recalls the moment he knew World War II was over, 75 years on – SBS News
Navy veteran Bill McDonald, one of the few remaining witnesses to the Japanese surrender ceremonies of World War II, recounts his experience on the 75th anniversary of victory in the Pacific.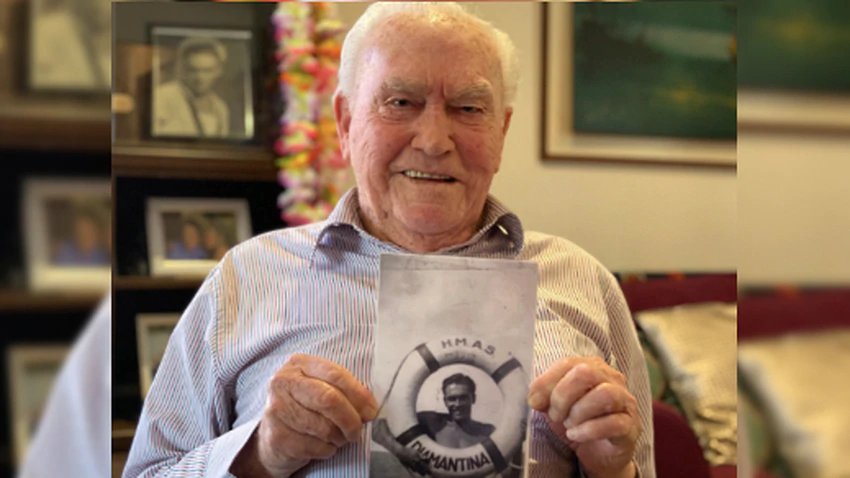 As the Second World War dragged on in 1945 after the United States dropped atomic bombs on Japan, the last thing on Royal Australian Navy stoker Bill McDonalds mind was a party.
Aboard frigate HMAS Diamantina, they were still meeting resistance as they bombarded Japanese positions in Bougainville in what is now Papua New Guinea.
They had been at sea for seven months when word came through on 14 August 1945.
It was a tremendous feeling that the war was over because it was getting real tense ri…
Click here to view the original article.