Apple Tried to Troll Fortnite – But It's Backfiring Hilariously – CCN.com
Apple responds to the lawsuit filed by Fortnite developer Epic Games by finding a way to get in front of thousands of the game's fans.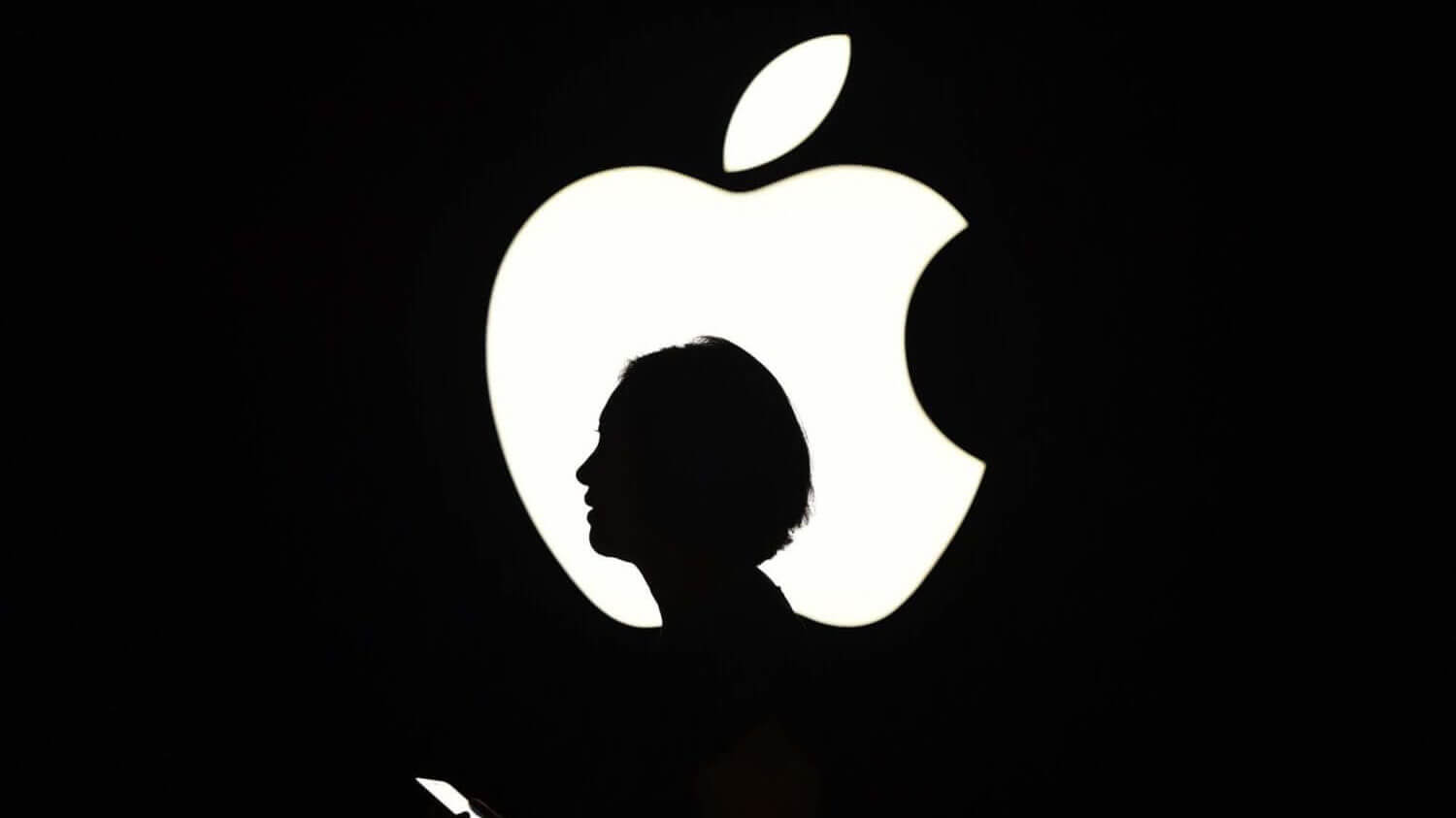 After Epic Games sued Apple, the tech giant fired back hilariously.
Apple ads suddenly began popping up on the official Fortnite Twitch stream.
The move comes after Epic told Fortnite players to protest Apples App Store policies, using the hashtag #FreeFortnite.
Its been a wild 24 hours in the games industry, with Fortnite developer Epic Games kicking off a fight that could potentially affect how mobile games can be downloaded and monetized.
It started when Fort…
Click here to view the original article.