ABC podcast CrossBread, about a Christian youth group, resurrects radio comedy for the 21st century – ABC News
The writers of a new ABC podcast discuss its genesis and how CrossBread is resurrecting the art of radio comedy for a 21st-century audience.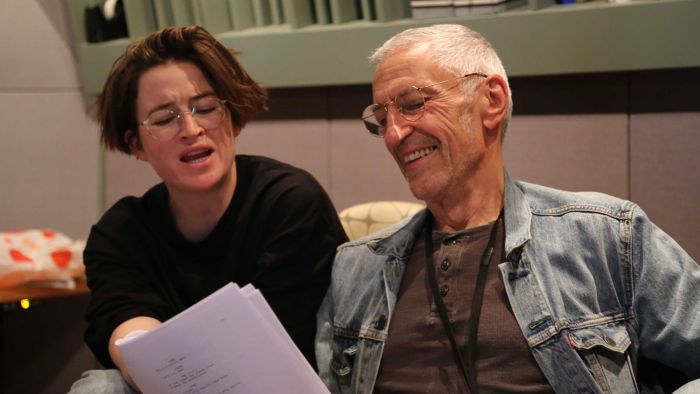 Australian acting legend John Waters started his long career doing voice acting work for ABC Radio comedies in the 1960s.
Before the rise of broadcast television, scripted audio comedy was where most comedy writers like Waters got their start
The format was a staple of radio schedules from the mid-20th century, but Waters says the shows were recorded under different circumstances to today.
"The actors I learnt from would congregate in the pub, then a buzzer sounded and that was the cue for th…
Click here to view the original article.