The Australian's racist Kamala Harris cartoon shows why diversity in newsrooms matters – The Conversation AU
Unless we address the lack of diversity in newsrooms, we will continue to see work like Leak's cartoon making it through the gate.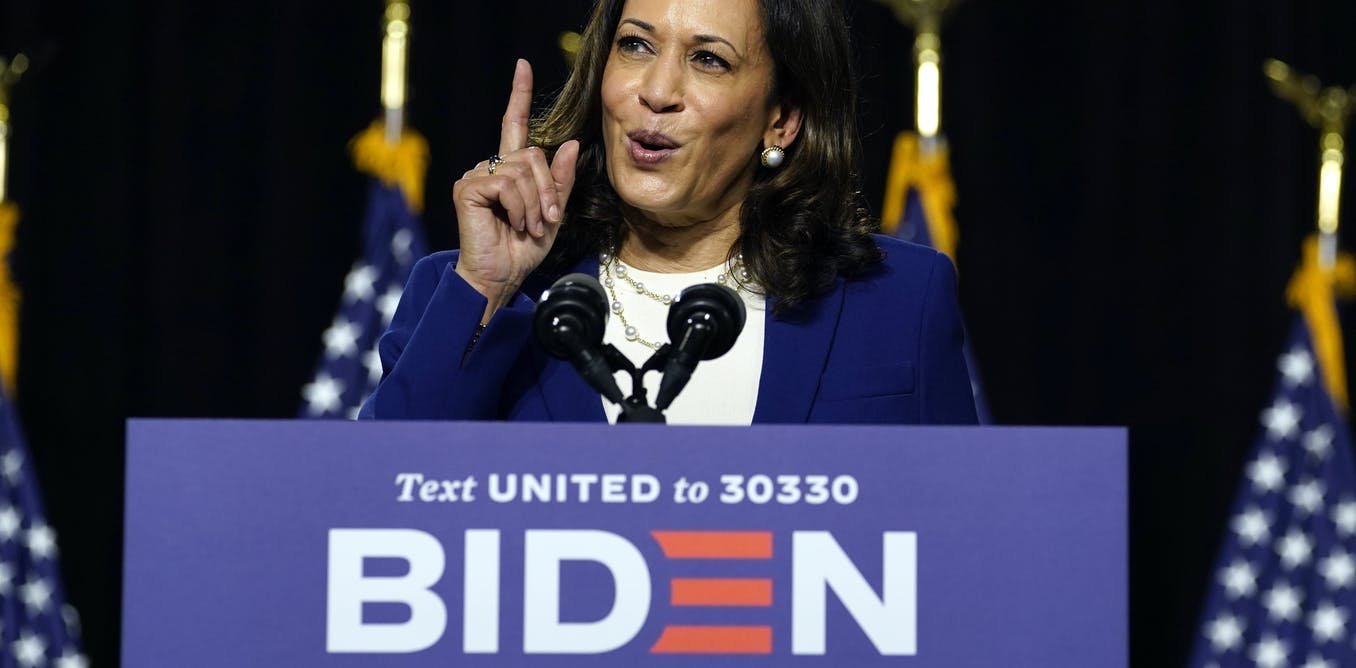 A Johannes Leak cartoon published in The Australian today, in which US Democratic presidential candidate Joe Biden is depicted calling his vice-presidential running mate Kamala Harris a little brown girl, has drawn widespread condemnation.
Several Australian politicians, including former Prime Minister Kevin Rudd, have described the cartoon as racist, as have a suite of journalists and media observers (ex-Labor leader Mark Latham said he loved it).
I am firmly in the camp that thinks this is a…
Click here to view the original article.