South Australia records new coronavirus case, but man not linked to school cluster – ABC News
South Australian health authorities confirm a new coronavirus case in the state, but say the man recently arrived on a repatriation flight and not linked to a school cluster.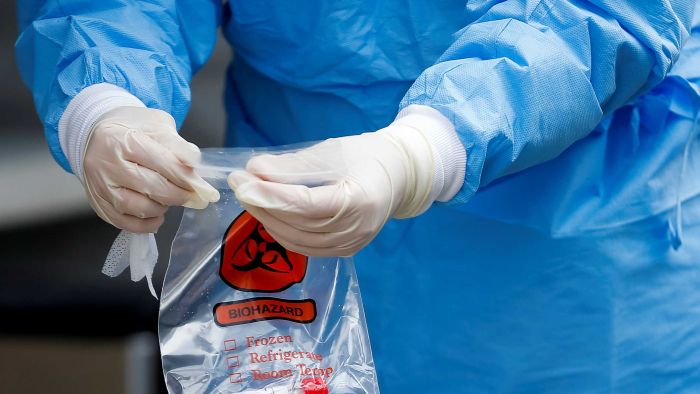 South Australian health authorities have confirmed another person in the state has tested positive for coronavirus, but say it is an isolated case not linked to an Adelaide school cluster.
Key points:
A man has been diagnosed with COVID-19 after arriving on a repatriation flight
Health authorities say he remains in quarantine and poses no threat to the community
There have been no new cases associated with the Thebarton cluster
The man in his 30s arrived in A…
Click here to view the original article.