Reserve Bank governor Philip Lowe says credit ratings don't matter during the coronavirus crisis – ABC News
RBA governor Philip Lowe says state government shouldn't worry about credit ratings during the current pandemic, they should use their balance sheets to create jobs.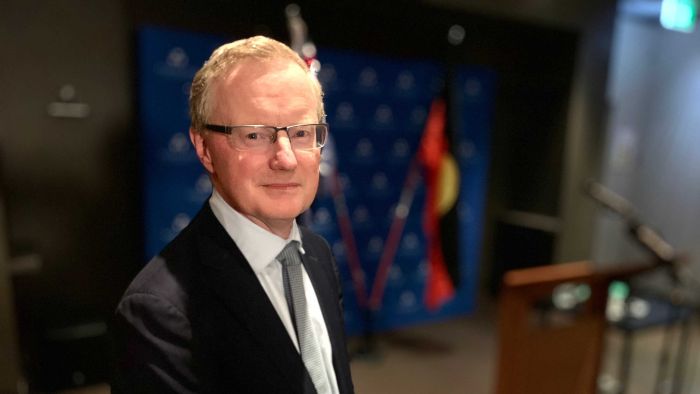 The Reserve Bank governor, Philip Lowe, says state governments should not be worrying about credit ratings at the moment.
Key points:
RBA governor Philip Lowe says state governments could be spending far more
The Federal Government has announced measures worth 7 per cent of GDP, the states just 2 per cent
Interest rates could remain at 0.25 per cent for three years
He said their priority should be job creation and they should be using their balance sheets to …
Click here to view the original article.