Pandemic letter from America: how the US handling of COVID-19 provides the starkest warning for us all – The Conversation AU
Underlying inequality, an under-resourced public health system and socio-political tensions have met in a dizzying, tragic outcome for the richest country in the world.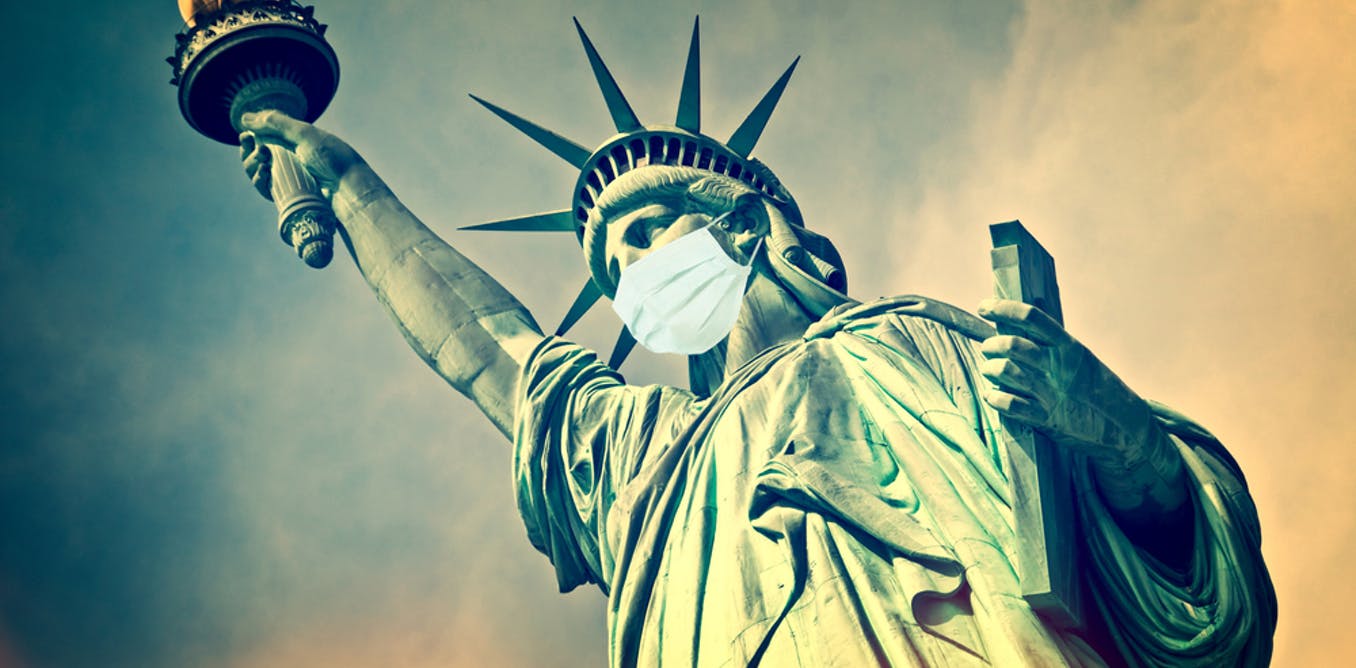 This is one of our occasional Essays on Health, this time from an Australian visiting fellow in Washington, DC. Adam Elshaug, professor of health policy, asks how one of the worlds most inequitable health-care systems has coped with COVID-19. The short answer, he says, is that it provides a wake-up call for us all. Its a long read.
We all hoped for a rapid and effective COVID-19 response. For the United States, that has not occurred. It is now host to more documented COVID-19 cases and deaths t…
Click here to view the original article.