National Science Week: Beverage focus – Food & Drink Business
The future of beer, the importance of yeast and talks from wine scientists are among the range of beverage production events forming part of National Science Week, which kicks off on Saturday.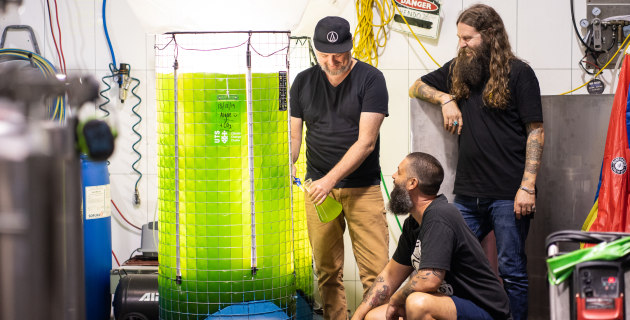 In Darwin, a discussion on the different type of yeasts, where it comes from and what role it plays in making beer will take place, while Young Henrys, in Sydney, shares its carbon-neutral brewing process with algae.
Two events will take place in Tasmania, including the chemical and sensory comparison of Australian pinot noir wines led by wine scientist Dr Rocco Longo, as well a live-streamed beer tasting event, involving Hobart Brewing Company, Shambles Brewery, OCHO Beer and Van Dieman brewin…
Click here to view the original article.