Morrison Government needs to improve, rather than defend, its poor coronavirus aged care performance – ABC News
Scott Morrison knows the Government is highly vulnerable on aged care. It affects millions of Australians, and people's anger buttons are easily triggered when things go wrong, writes Michelle Grattan.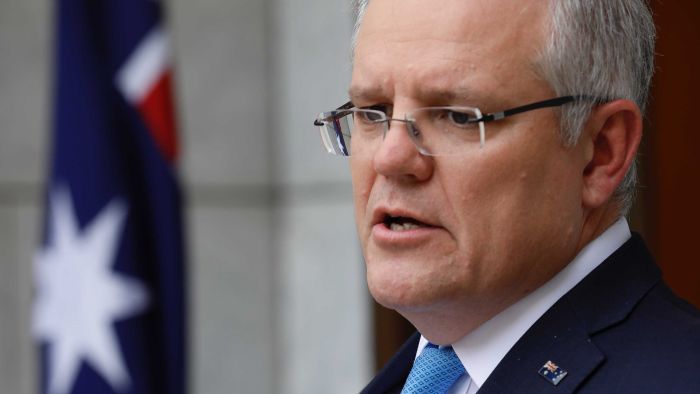 The state of aged care preparation in the era of COVID is, it seems, in the eye of the beholder.
Vastly different claims emerged this week, when the royal commission examining the sector turned its attention to the handling of the pandemic.
According to senior counsel assisting the commission, Peter Rozen, QC, federal authorities had no COVID plan specifically for aged care, always potentially a major risk area. And, Rozen noted, compared with many countries, residents of facilities form a ver…
Click here to view the original article.