How to talk to someone who doesn't wear a mask, and actually change their mind – The Conversation AU
It might be tempting to yell 'bloody well wear a mask', but that will probably make little difference. Research shows there are more constructive ways to get your message across.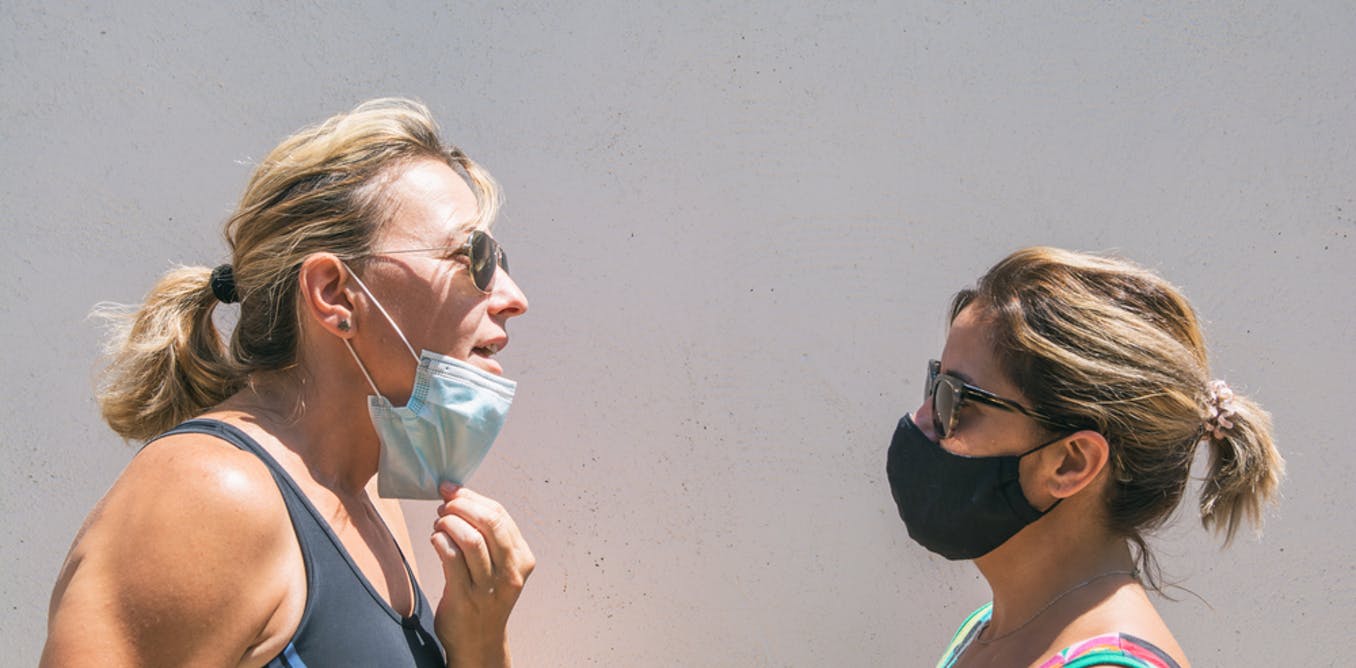 It could be a brother or sister. It could be a neighbour. It could be a person you work with. We probably all know someone who doesnt wear a mask in public even though its compulsory or recommended where you live.
The media is quick to highlight people who think its their right not to wear a mask, such as #bunningskaren, or who become violent in expressing their objection.
But others can be persuaded, with the right approach.
So how do you know if its worth trying to convince someone to wear …
Click here to view the original article.