How The Xbox Series X And PS5 Launch Titles Stack Up Against Last Gen – Kotaku Australia
The Xbox Series X and the PS5 are arriving at a strange time in the world. It's lead to a significantly reduced launch line-up and uncertainy.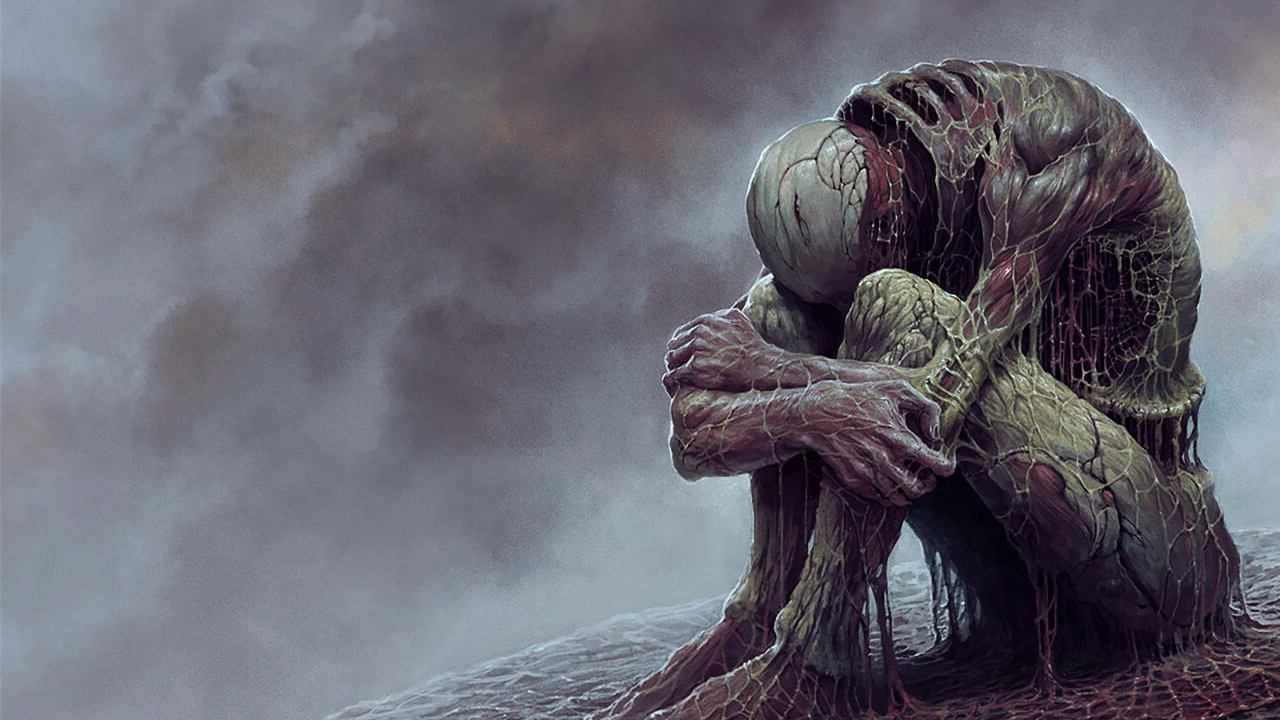 The Xbox Series X and PS5 are currently experiencing a rocky launch window, largely due to the rise of the coronavirus pandemic. Gamers have more time than ever, but less money as recession and unemployment hit global economies hard. Similar challenges are being faced by a games industry struggling to adapt to the changes the pandemic brings, including new work from home conditions.
For new consoles, it means a launch line-up severely impacted by these development delays. Many of the flagship A…
Click here to view the original article.