How the US handling of coronavirus provides the starkest warning for us all – ABC News
Since the pandemic began, I have experienced first hand how deficiencies in the organisation of the US social, political and health-care systems have become more vivid and their consequences intensified, writes Adam Elshaug.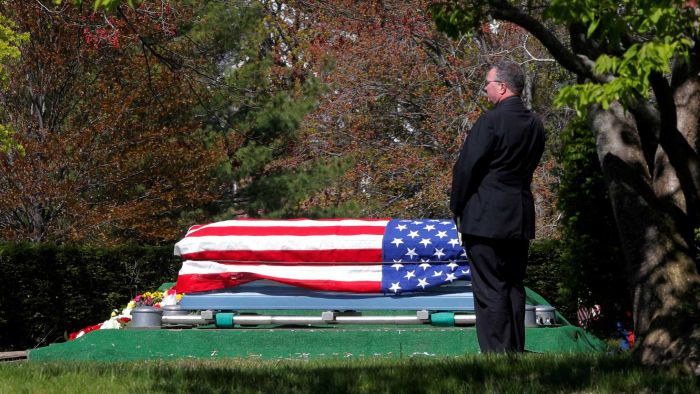 We all hoped for a rapid and effective COVID-19 response. For the United States, that has not occurred. It is now host to more documented COVID-19 cases and deaths than any other country.
With about 4 per cent of the world's population, the US accounts for about 25 per cent of all cases and about 20 per cent of all deaths more than 169,000 deaths so far.
Yes, it's a large country, but that is about 500 deaths per million population, compared with Australia's about 12 per million.
Australia's …
Click here to view the original article.