How Aussies can buy Warren Buffett shares without paying $445,000 – Motley Fool Australia
Mega-value companies are within reach of ordinary folk.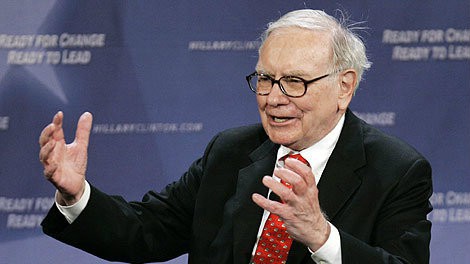 Warren Buffett is perhaps the world's most celebrated stock investor, but shares for his company are phenomenally expensive.
The price for Berkshire Hathaway Inc(NYSE: BRK.A), Buffett's publicly listed investment vehicle, has risen so much over the decades that as of August 14 it sits at an astounding US$318,114 (AU$444,660).
This isn't exactly an accessible price for mum-and-dad investors.
But there is a neat trick, not available to Australian companies, that can be used to get yourself to t…
Click here to view the original article.