Fortnite circumvents Google Play fees with direct payment option – XDA Developers
Epic Games announced a new direct payment option in Fortnite, circumventing Apple and Google's respective App Store and Play Store fees.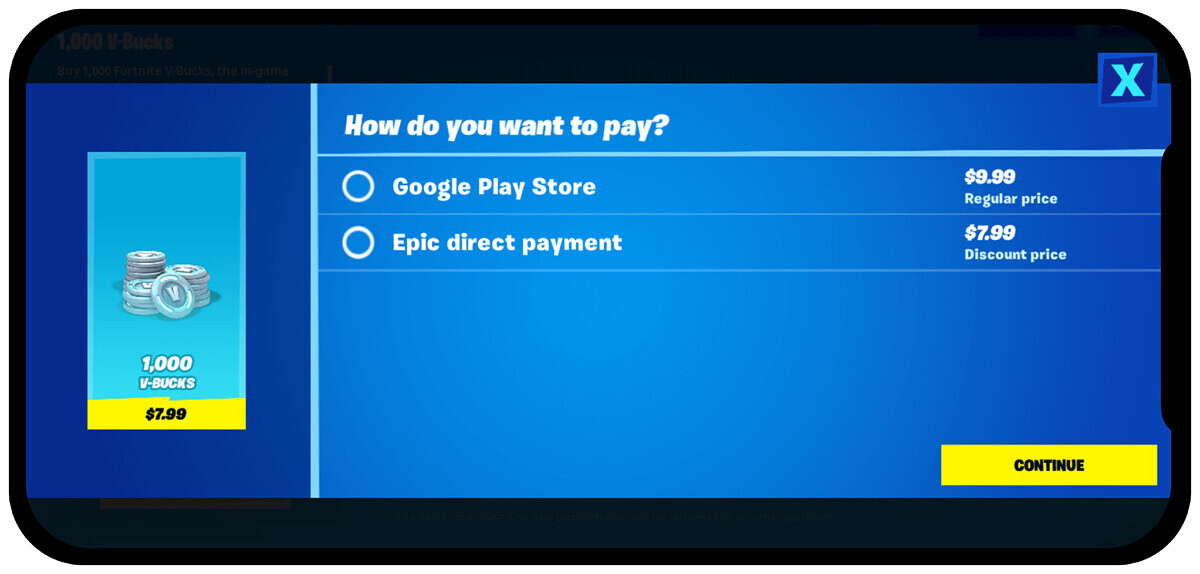 Epic Games on Thursday announced the Fortnite Mega Drop, a permanent discount on V-bucks and other purchases of up to 20% off. The developer said these changes are permanent and available on every platform where you can download Fortnite.
The bigger news, however, is the fact that Epic Games has introduced direct payments on mobile. The change means that Fortnite is circumventing the app store fees associated with Google's Play Store and Apples App Store. If you dont go with the direct payment …
Click here to view the original article.