Canberra students gained access to school network to send graphic content to children across ACT – ABC News
The Education Directorate is investigating how many children received sexually explicit and disturbing content after students gained access to its distribution networks.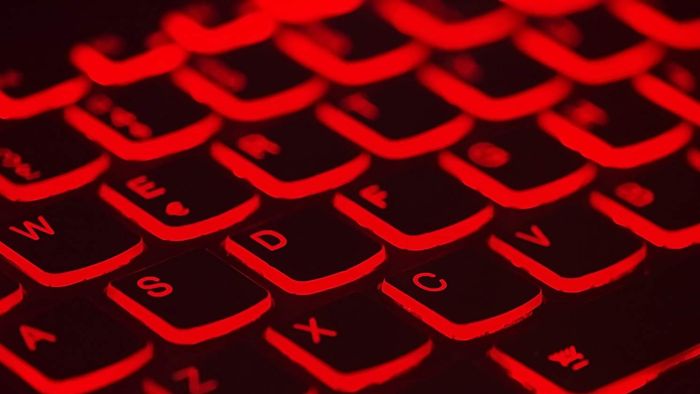 School students have managed to access the ACT Education Directorate school network and use it to send graphic content to students across the ACT, including primary school-aged children.
Key points:
Students across the ACT received dozens of emails containing explicit content in their email inboxes
The Education Directorate confirmed some students were able to access network distribution lists to send content to other children
The ACT's auditor-general has previously sa…

Click here to view the original article.