Aussies in lockdown spent more on ASX shares than all gambling combined – Motley Fool Australia
COVID-19 has lured many ordinary folk into buying small cap ASX shares, but what risks are they taking?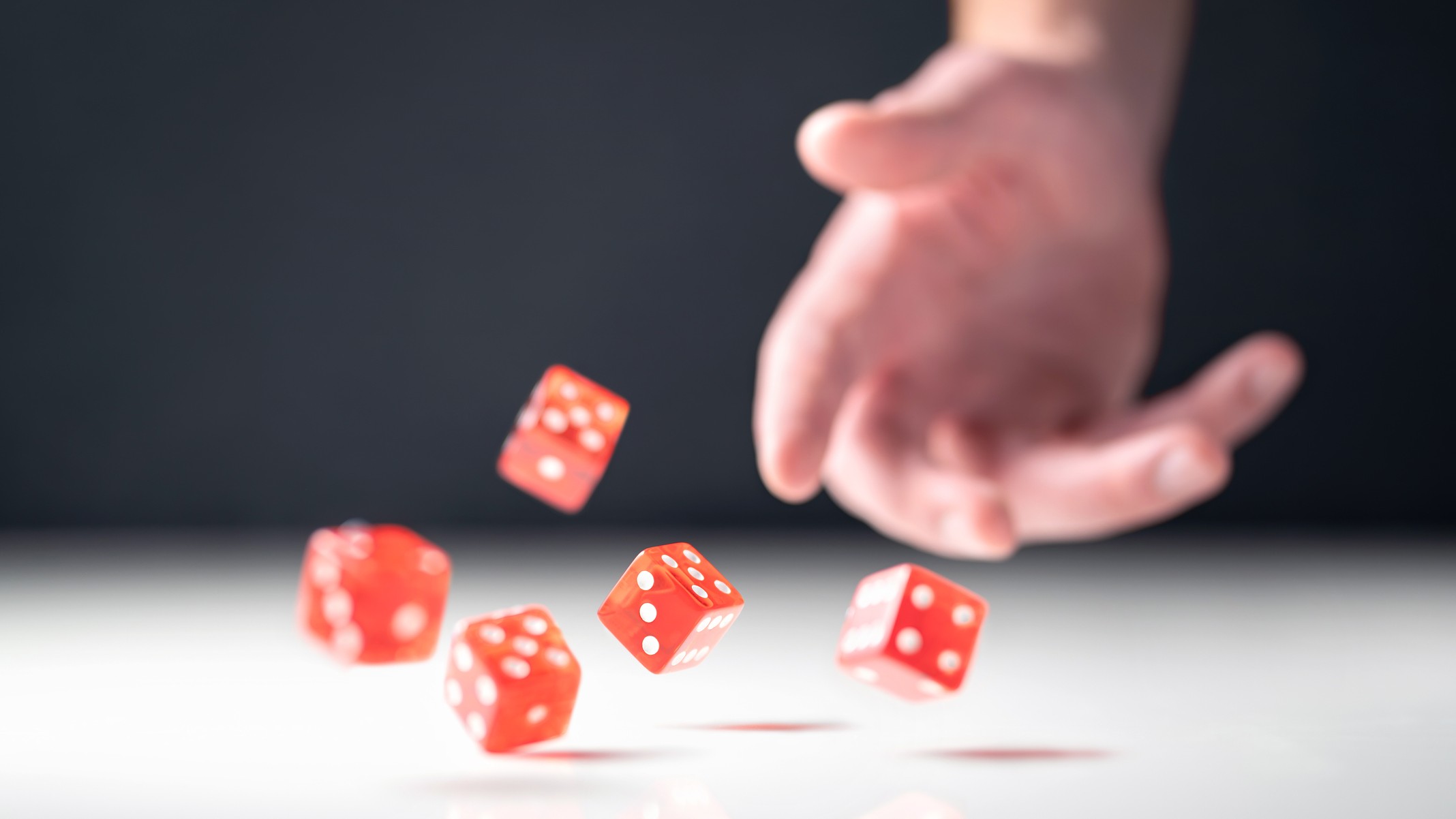 Here at Motley Fool we're always about long-term investing.
The idea is simple: Holding quality shares for a long time reduces your exposure to the wild short-term whims of the herd.
But authorities are worried that average Australians in COVID-19 lockdown this year have ignored that advice and have sought to make a quick buck via ASX shares.
The Australian Securities and Investments Commission (ASIC), for example, warned retail investors back in May that high-frequency "day trading" in volat…
Click here to view the original article.