ARCTIC Freezer A13 X CPU Cooler Review – TweakTown
ARCTIC's Freezer A13 X CPU cooler goes under the spotlight and gets fully tested. Should this be a cooler you should consider?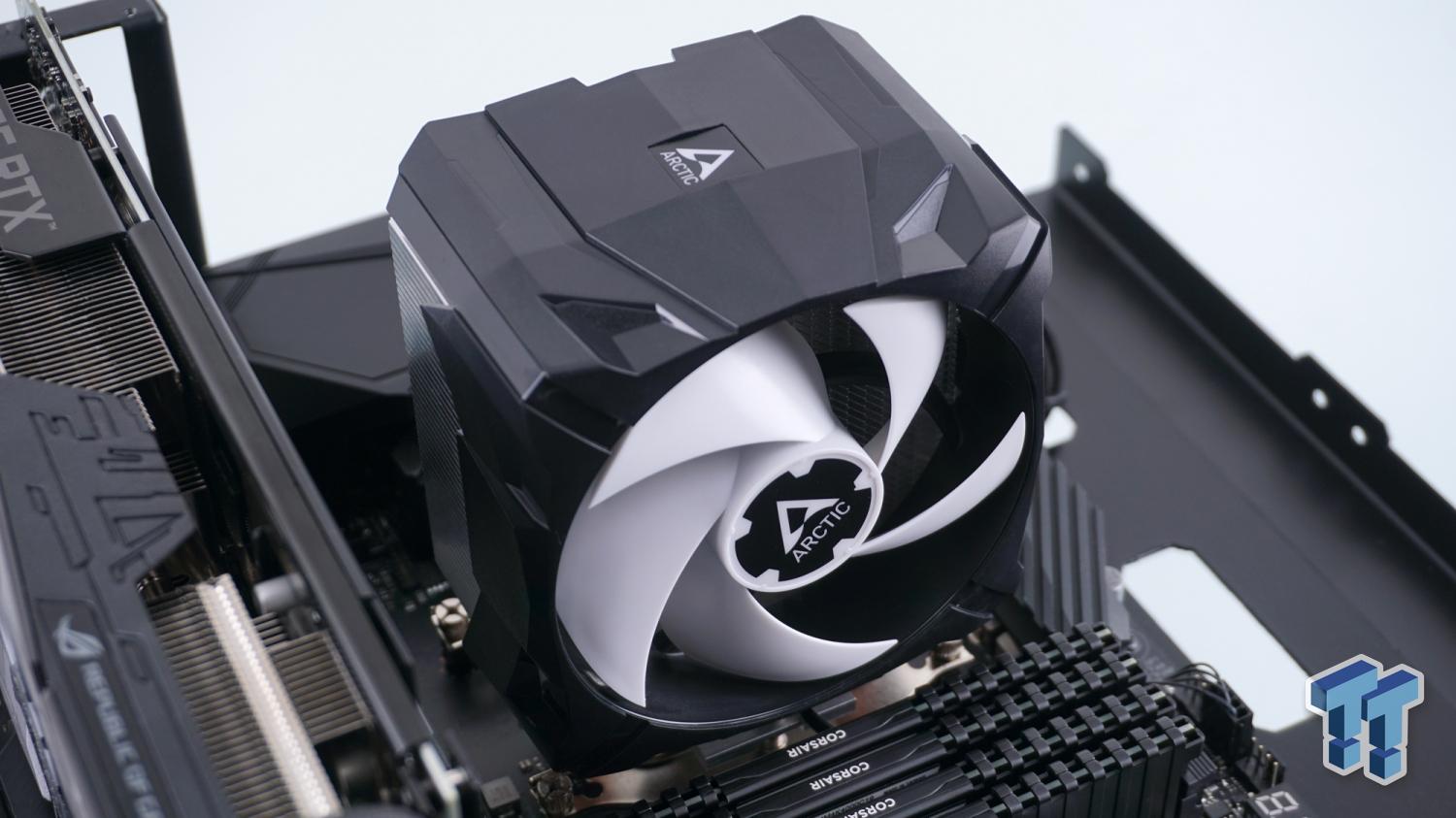 Introduction, Specifications, and Pricing
ARCTIC is a company that needs little introduction, as many of you have likely used something of theirs in your time with computers. Whether in the form of thermal paste, coolers going as far back as Socket 939, and Core2Duo for us, and it is even quite possible that a GPU you have owned used one of their cooling solutions, from the factory, or buying it through aftermarket channels. In all the time with fiddling about on a PC, ARCTIC was around when we…
Click here to view the original article.