Apple TV+ documentary Boys State offers optimistic vision of US politics via portrait of future statesmen – ABC News
Every year, more than 1,000 boys test their civic mettle in the political summer camp Boys State — following in the footsteps of famous alumni like Dick Cheney and Bill Clinton.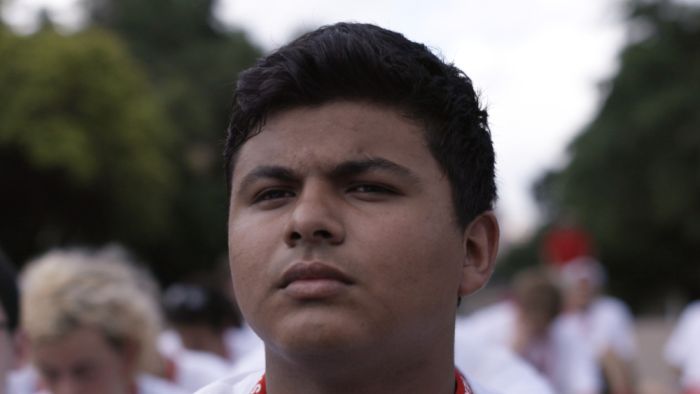 With the November elections looming and the US President currently doing the rounds as the butt of a viral meme, this documentary a Sundance Grand Jury Prize-winner puts forward an exhilarating, alternate vision of what political leadership might look like in years to come.
Co-directed by wife-and-husband team Amanda McBaine and Jesse Moss (The Overnighters, 2014), the film makes its case by shadowing 1,100 teenaged Texan boys who have been invited to a summer camp with a twist: a prestigious w…
Click here to view the original article.