Apple removed Fortnite from its App Store and now they're being sued. Here's why – ABC News
A stoush between Apple and Fornite developer Epic Games is heading for court after the tech giant removed the popular game from the App Store. Here's what we know.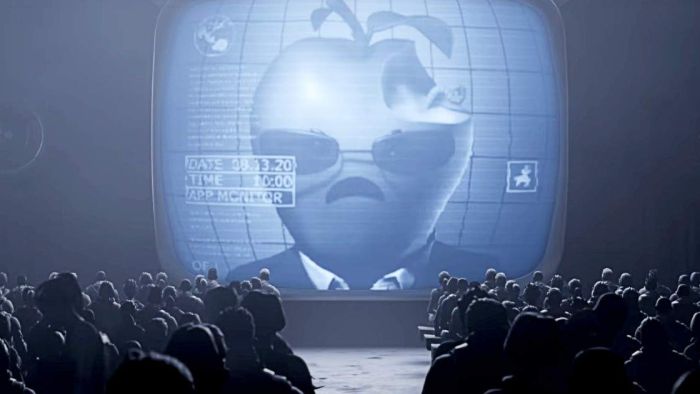 Tech giant Apple has kicked video game Fortnite off the App Store, removing users' ability to install and update the game on iOS devices.
And the games developer, Epic Games, has hit back in a big way.
Here's what we know about it.
Wait, why did Apple pull Fortnite from the App Store?
Apple removed Fortnite for violating the company's in-app payment guidelines.
The move came after Epic Games enabled a direct payment feature on the Fortnite app.
Google has also removed Fortnite from its Pl…
Click here to view the original article.