2 ASX dividend shares with yields over 6% today – Motley Fool Australia
AGL Energy Limited (ASX: AGL) is one of the ASX dividend shares I've found that offers a solid yield of more than 6% in 2020.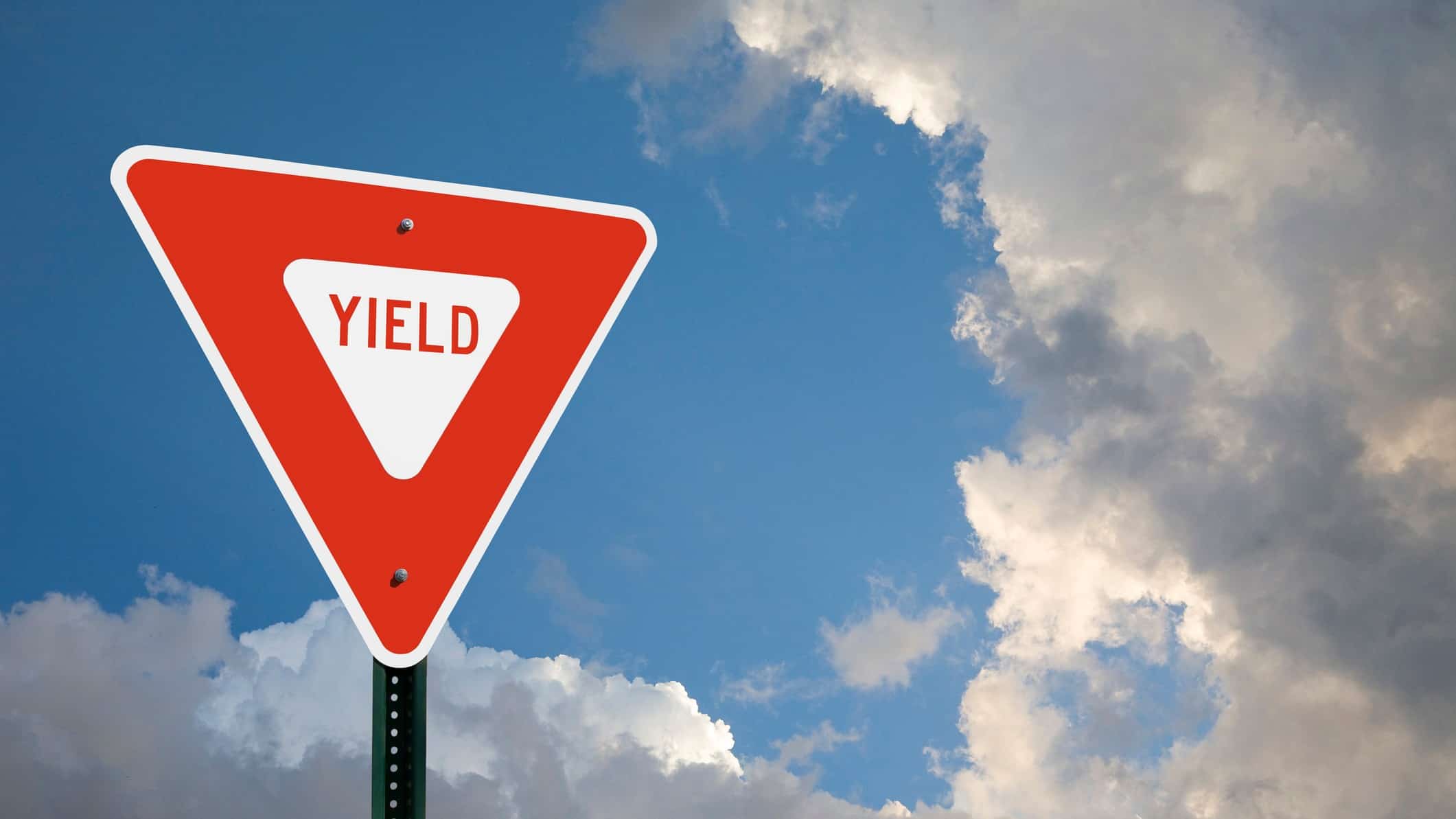 With the Reserve Bank of Australia (RBA) keeping the official cash rate at a record low of 0.25% this month, it's certainly a tough time to be an income investor. Having a 'traditional', conservative income portfolio consisting of a mixture of cash, bonds and ASX dividend shares is no longer viable in 2020. Even top-yielding cash investments like term deposits are yielding less than 2% (or even 1%) these days. Ditto with government bonds.
And to make matters worse, a bevvy of former dividend he…
Click here to view the original article.