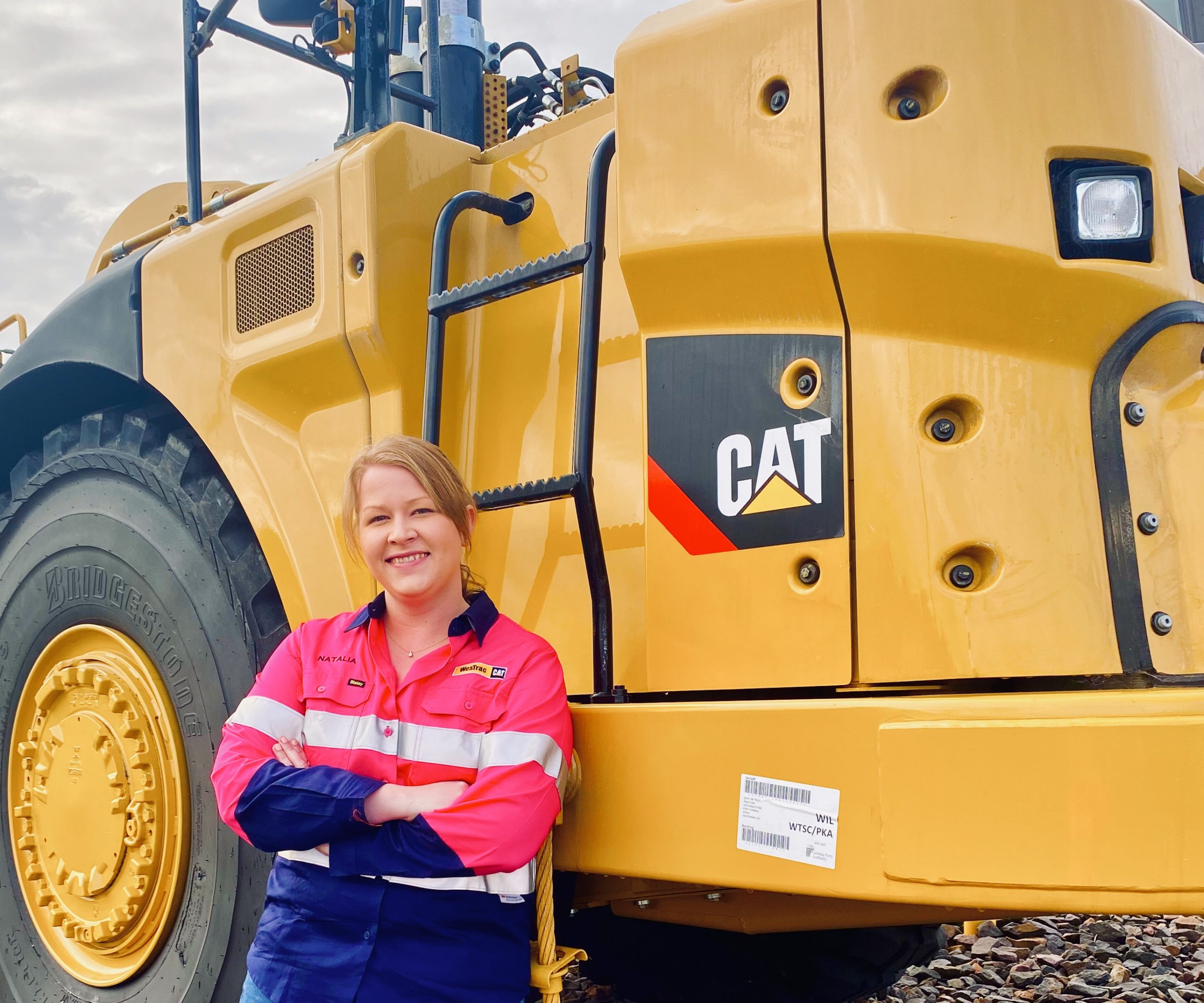 We're back with another month of getting to know our industry leaders and what led them to the mining industry. Here's the stories of our @ The Coalface mates that call the Hunter Valley their home.
Justin Tredinnick – Managing Director, CH4 Drilling
A local to the Newcastle region, I grew up on the western side of Lake Macquarie – home to generations of Tredinnicks. I attended Booragul High School and played representative soccer, a tribute to my grandfather's legacy, at Tredinnick Oval at Speers Point. Aside from interstate work commitments, I've remained close to Newcastle and the Lower Hunter, now raising a young family and taking an active role in local sports and activities with my wife and children.
My eldest brother, Brett, gave me an opportunity in the mining industry in the late 90s with AJ Lucas, operating gas drainage drill rigs throughout NSW and Queensland. As experience and time progressed, I took on more senior roles with AJ Lucas and VLI Drilling, culminating to a leading role with VLI as Australian Operations Manager in 2013. In 2016 I, along with several work colleagues, seized an opportunity to start Cougar Drilling (now CH4).
The first contract was gained in November 2016 with one rig and one crew. Mid 2020 and CH4 Drilling are now a leading competitor in Australia's UIS drilling industry. CH4 operate 8 rigs throughout Queensland and NSW, have manufactured and sold three customer rigs and employ a workforce of 150.
Natalia Trewin – HSE Manager, WesTrac Cat
When I was younger, I had a passion for science and figuring out how things worked so when I left school, I went on to study a Bachelor of Science at a university in Sydney. I spent my days in labs, calculating chemical formulas, studying human anatomy and I especially loved neuroscience. As I got through my degree however I realised more and more that I enjoyed the practical application of science rather than spending my days doing research in a lab.
I met my husband when I was 20 and by 24, we were married and decided to move to Newcastle. I started my professional career in the Personal Injury Management sector, able to apply my medical knowledge to support injured workers recover and return to work. Seeing the impact of how a safety incident at work could have such a significant impact on an individual's life and their families, I developed a passion for Health and Safety which is why I applied and was successful in an Injury Management role at WesTrac a couple of years ago.
The organisation has given me every opportunity to learn, challenge myself and be mentored and I was provided with the opportunity to step into the HSE Manager role which supports a team of HSE Advisors looking after our branches across NSW and ACT. I am proud to be a part of the mining community, doing what I love and working for an organisation that invests in its people.
Steve Dunstan – Business Development Manager, Colterlec
Growing up in and around New Zealand was an absolute treat. School in the sixties and seventies delivered many highlights for me including Rugby and Rugby league. To begin with Mum and Dad had no vehicle so it was shanks' pony to all venues, which kept us very fit and hungry for success. I arrived in Australia in the very early 80s and after a stint with Cronulla's 23s I ended up in the Hunter Valley linking up with a very good school mate of mine Ron Sadler who unfortunately died in a vehicle accident in 1982.
I've lived and worked in the Valley for many years and was lucky enough to assist coach Malcolm Reilly in winning the 97 Grand final with the Newcastle Knights and coach in the UK. My family are my pride and joy both here and back home in NZ. Life has provided me with many important lessons and this no doubt contributes in my role with Colterlec who deliver Electrical Product Innovation. My daily activities allow me to travel through the Hunter mining community along with Gunnedah, Narrabri and Mudgee mines communicating with professional well-versed people in a wonderful environment.
Matthew O'Brien – Superintendent Production, Thiess
When I was in primary school my best friends' parents owned an earthmoving business and as kids we use to play on the parked-up machines. I was fascinated at the size of the equipment and there is no doubt this is where my passion for mining started.
At the age of 18 I moved to Kalgoorlie in WA accepting a role as a trainee truck driver. I was fortunate to progress fairly quickly due to hard work and a very supportive network around me and was training on an excavator before my 19th birthday. I spent the next five years in WA operating excavators, shovels and then becoming a leading hand before moving back to NSW in 2012 to work in the Hunter Valley.
Some 14 years later I am now the Production Superintendent at Mt Arthur South. It has been an amazing journey over the last two and half years and watching this site grow has been a very rewarding process.