Russia says vaccine criticism 'groundless', founded in jealousy – SBS News
The Russian government says criticism of its rush to rollout what its describing as the world's first COVID-19 vaccine, is prompted by jealousy in the west.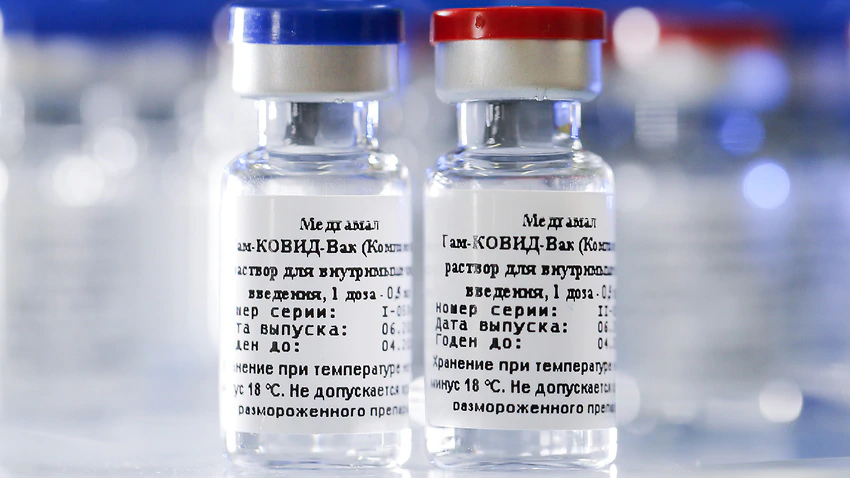 Russia says the first batch of what it claims is the world's first COVID-19 vaccine will be rolled out within two weeks and has rejected as "groundless" safety concerns aired by some experts.
The vaccine, called "Sputnik V" in homage to the world's first satellite launched by the Soviet Union in 1957, has yet to complete its final trials and some scientists said they fear Moscow may be putting national prestige before safety.
Final stage testing involving more than 2,000 people was only due to…
Click here to view the original article.