OPINION – Mining Can Lead the Way to Recovery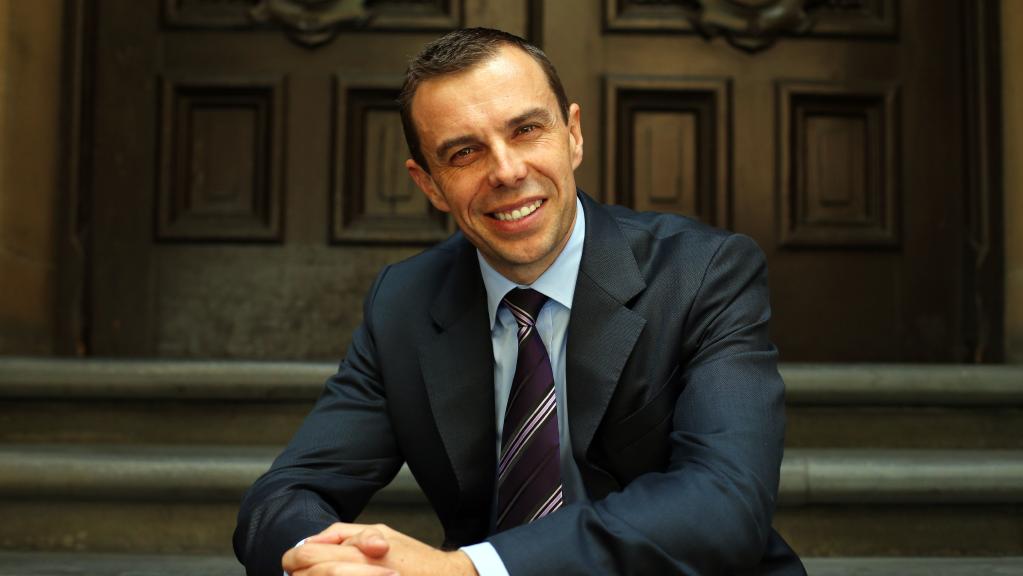 The last few years have been some of the most challenging in a generation.
Drought, bushfires and now the Covid-19 pandemic have pushed our communities to the limit. In spite of this, our mining workers and supply businesses in the Hunter have helped the economy and local communities by continuing operations with strict COVID-19 workplace practices.
Our mining industry is also well placed to support the economic recovery in the Hunter and across NSW.
We've just released our Mining for the Recovery report that shows that there are currently 32 major mining projects at various stages in the NSW planning system. These projects have the potential to deliver almost $13 billion in investment and over 15,500 jobs for NSW to help support and rebuild the economy and boost regional development across the state.
Ten of these projects are in the Hunter, with the potential to deliver over $2.7 billion in investment and nearly 5,000 jobs.
It's a positive sign of confidence in the future of the sector, at a time when good news is very welcome. Let's hope these projects can get their approvals so the jobs, investment and growth can flow through to the mining families and communities of the Hunter and beyond.
Stephen Galilee, CEO, NSW Minerals Council