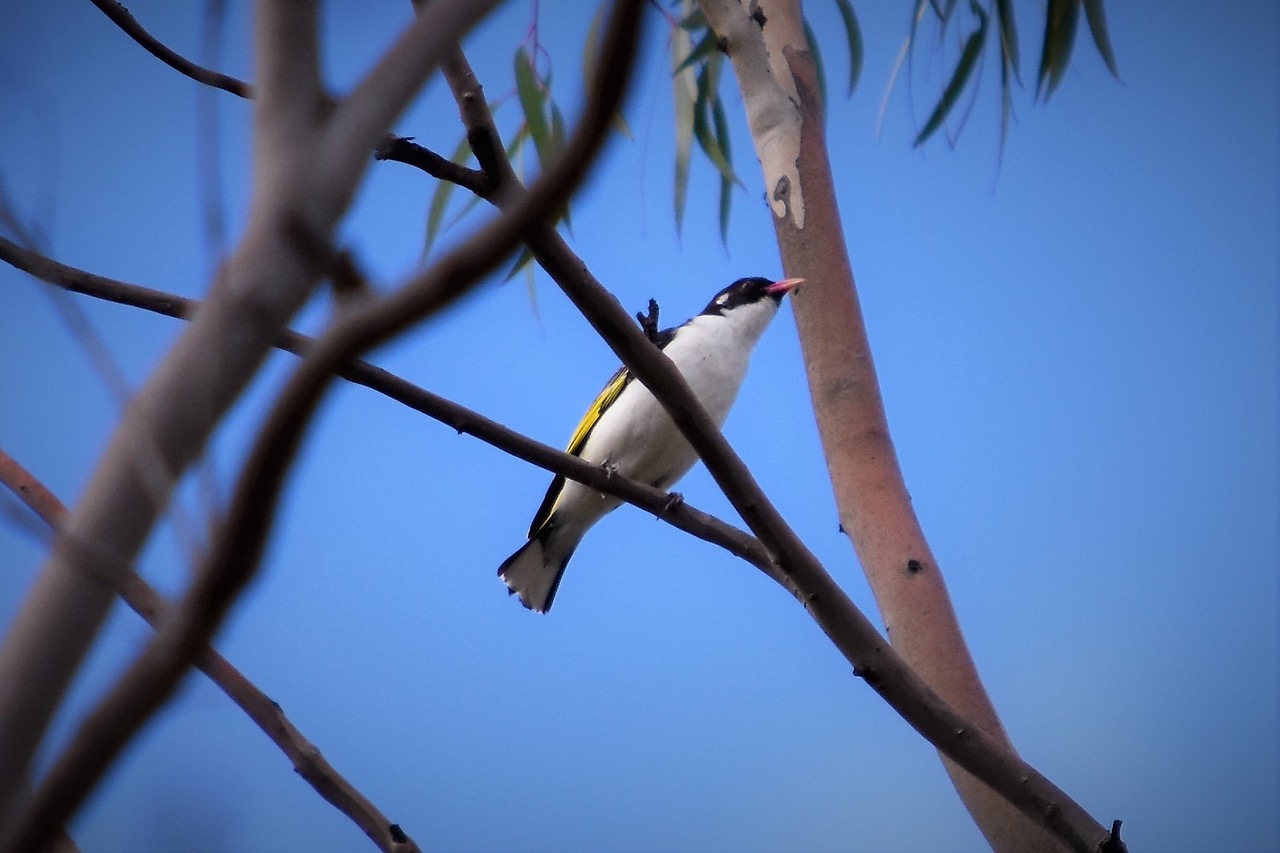 Fifty-two hectares of formerly mined land at Glencore's Ulan Coal operation now provides habitat for a diverse range of native animals and plants.
More than 730 native wildlife species have been recorded since rehabilitation was completed, including the endangered Painted Honeyeater and several other threatened species.
The rehabilitation, equivalent to almost 90 football fields, has achieved sign-off from the NSW Resources Regulator after meeting the agreed completion criteria. The certification for Ulan follows the sign-off of areas at Glencore's Westside site and Rolleston and Newlands operations in Queensland's Bowen Basin and demonstrates Glencore's strong commitment to rehabilitation and looking after the environment.
Ulan Environment & Community Manager, Robyn Stoney, said thanks to progressive rehabilitation, the former open cut mining area is now a thriving habitat.
"Our detailed monitoring programs have recorded eight species of endangered birds including the Painted Honeyeater and three species of endangered bats," Robyn said.
"The rehabilitation process began with 70 native plant species in the original seed mix and our monitoring has now recorded more than 45 more plant species in the area.
"Trees have grown to around 70 metres talI and an understorey has developed, including groundcovers and moss that are indicative of successive regeneration and healthy soils."
Progressive rehabilitation at Ulan began in the early 1980s. Government sign-off is a positive example of reaching post-mining completion criteria with appropriate rehabilitation, continued monitoring and maintenance where needed to produce a self-sustaining ecosystem.