Exclusive: Premier Daniel Andrews' message for temporary visa holders, international students stuck in India – SBS
Premier of Victoria Daniel Andrews addressed the plight of international students, temporary visa holders and Australian citizens and permanent residents who are unable to return to their lives and loved ones due to the coronavirus-induced travel restrictions.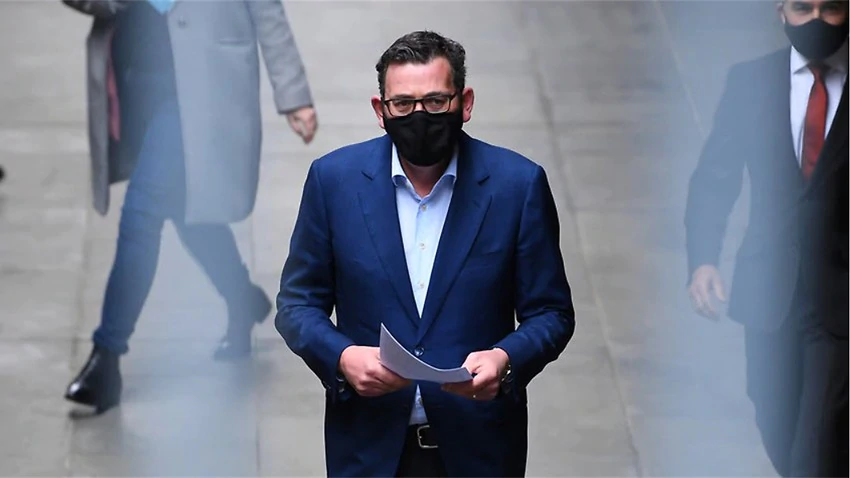 Hundreds of work visa holders, international students and bridging visa holders who were on a visit to India when the border closed have been anxiously waiting for an opportunity to return to their work and lives in Australia.
But those who call Melbourne home are slowly losing hope of returning this year, as the state continues to reel under the second wave of COVID-19 infections, the impact of which is being felt in all jurisdictions, who have clamped their borders with Victoria to avoid the …
Click here to view the original article.