Craig Takes the Coals to Newcastle Plunge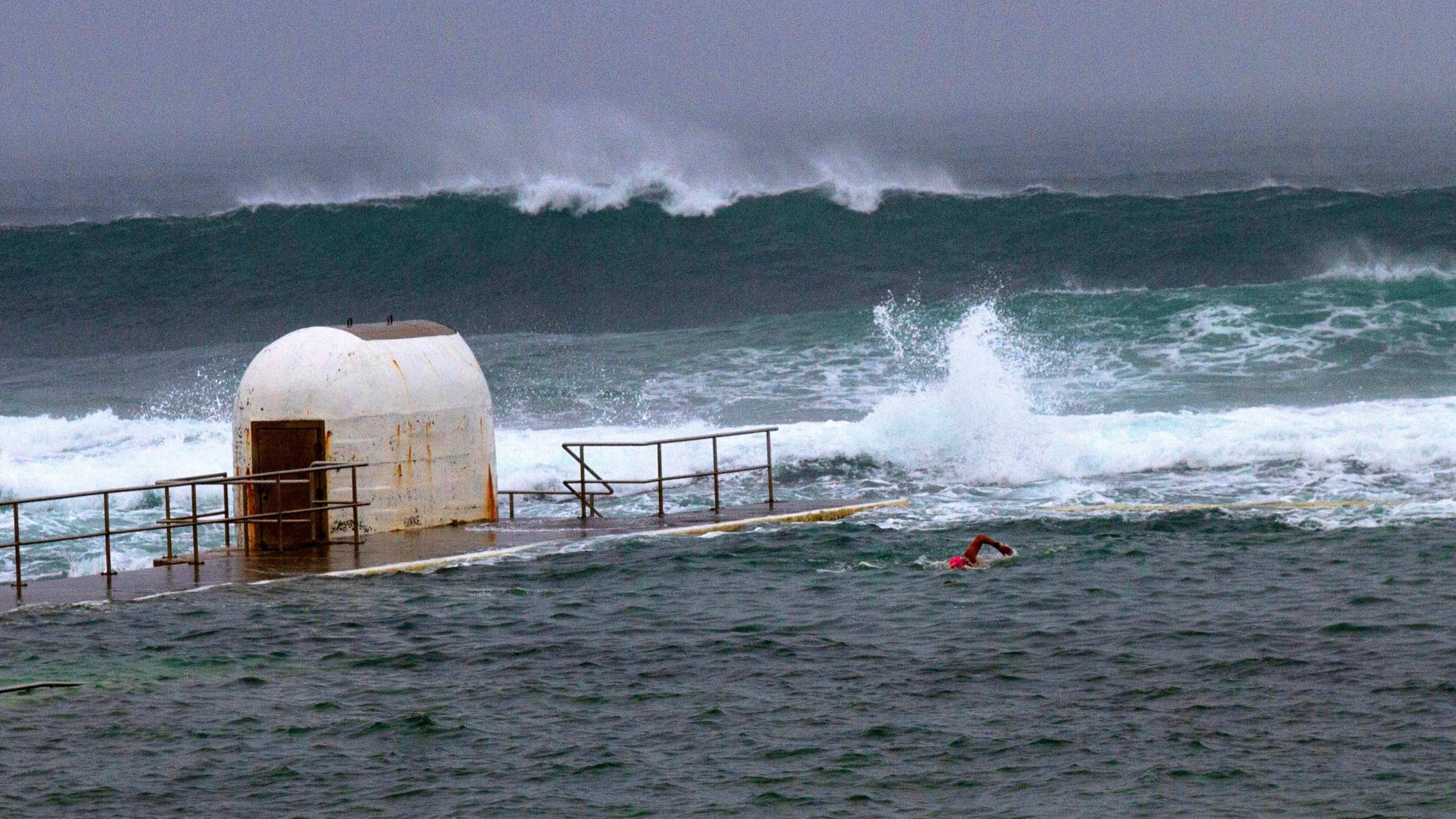 Underground coal mining veteran Craig Clarke is set to swim 36kms from Catherine Hill Bay to Nobby's lighthouse in an effort to raise money for Beyond Blue.
An avid swimmer from eight years of age, Craig has long held a dream of one day swimming the English Chanel. This aspiration came about in the 1970's during his early swimming years, looking up to the likes of Australian marathon swimmer Des Renford.
In 2015 Craig started intentionally planning swims over three kilometres, and 2017 saw him begin preparations for an attempt at a solo swim across the English Channel in 2020.
Unfortunately, COVID-19 put his dream swim on hold, but Craig said he was determined not to put his five years of hard work and committed training to waste.
This led to the planning of the 'Coals to Newcastle' ocean swim in his hometown of Newcastle with a goal of taking in as many of the challenges of the English Channel as possible, including the 36km distance and temperatures during the last week of August 2020.
NEPEAN Longwall generously put their hand up to support Craig during his huge swim. After working with and having close associations with the company throughout his long career, Craig said it was great when they came on board.
The swim holds a special significance to Craig after 38 years of working in the coal mining industry and as a long serving member and competitor of Swansea Belmont SLSC.
"The term 'Coals to Newcastle' to coal miners is like saying ice to Eskimos," Craig said.
The course itself dates back over 100 years with coal ships loading from the Catherine Hill Bay jetty – at the time the only ocean jetty port on the northern coalfields – then making their way to Newcastle Harbour just past Nobby's lighthouse.
Craigs furthest swim to date was a 25km planned swim in Jarvis Bay taking 6.5 hours; considerably less than the 11 hour, 35km venture fast approaching. When asked if he was nervous for the swim, Craig said the weather was his biggest concern.
"With the rough weather we have been experiencing lately, I am just hoping to get a day and enough consistency to get the swim done," he said.
In raising money for Beyond Blue Craig hopes to make a difference by helping those struggling with mental health issues, especially given the current unsure times we are facing with COVID-19.
"I've been through mental demons myself at different times and have been thinking about how it personally impacted on me," Craig said.
"I have also had close relatives who have been through long periods of mental illness with their children – it's a cause extremely close to my heart.
"My twin sister, Michelle Brewer, will be in the support boat on the day and also works in the mental health sector."
His supportive family and the NEPEAN Longwall team will be there to cheer Craig home on the day. Be sure to head over to watch Craig conquer the spectacular swim or head to Craigs page on the Beyond Blue website to donate.
To donate visit https://beyondblue-individual.everydayhero.com/au/coals-to-newcastle-craig-s-english-channel-crossing-in-newca
To get all the information about both the day of the swim and regular location updates and photos on the day visit https://www.facebook.com/coalsto.newcastle.9.