Catherine Hill speaks out about sexual harassment as her lawyer warns COVID-19 could 'add to power imbalance' – ABC News
Catherine's boss at a tiny law firm was also her harasser. As she speaks out for the first time, her lawyer warns the COVID-19 pandemic could further tip the power imbalance in favour of perpetrators.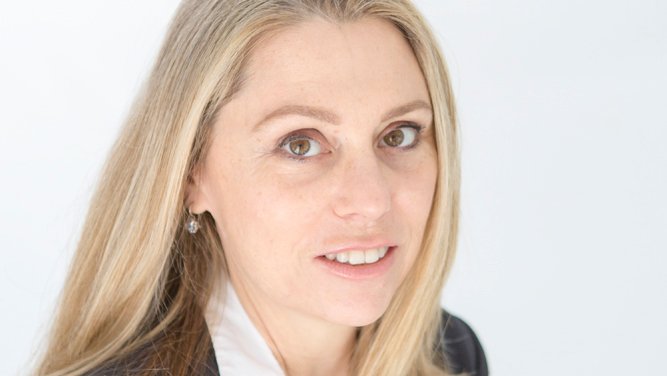 A lawyer who won a sexual harassment case against her former boss has spoken out for the first time, saying she owed it to her children to take a stand.
Catherine Hill was awarded $170,000 in damages after pursuing a case against Owen Hughes, the head of a tiny law firm in northern New South Wales.
She says legal action was a "last resort" and it was "never about the money".
"If I did nothing, it could happen again. I just felt like I needed to just say, well, this isn't really acceptable," s…
Click here to view the original article.