TikTok Violated Google Policy by Collecting Android User Data – PCMag AU
The social network found a loophole in the Android OS that allowed it to stockpile millions of MAC addresses.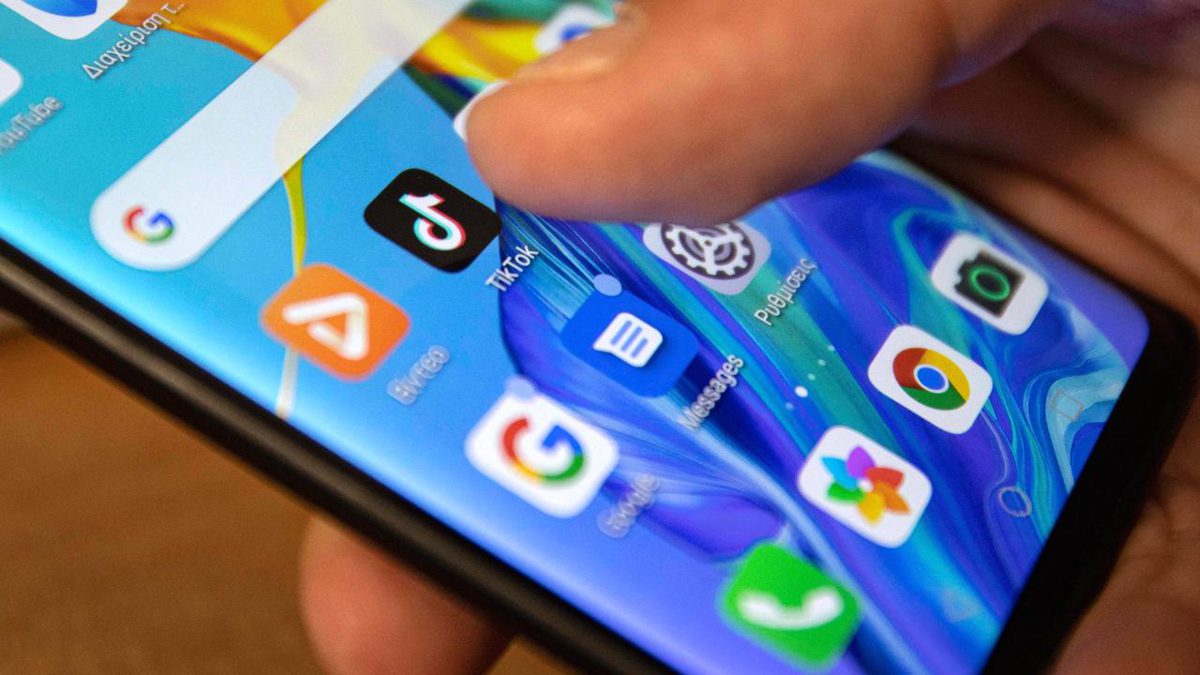 (Photo by Nicolas Economou/NurPhoto via Getty Images)
TikTok reportedly found a loophole in Google's Android OS that allowed the app to collect data from millions of mobile devices and track users online without consent.
Hidden beneath an "unusual" layer of added encryption, the tactic, according toThe Wall Street Journal, granted access to media access control (MAC) addressesunique identifiers often used in digital advertising. Unchanging and inalterable, MAC addresses make it easy for firms …
Click here to view the original article.