Putting on weight slows blood flow to the brain, increasing Alzheimer's risk – Study Finds
Brain scan data reveals lower blood flow across virtually all brain regions as body weight increases.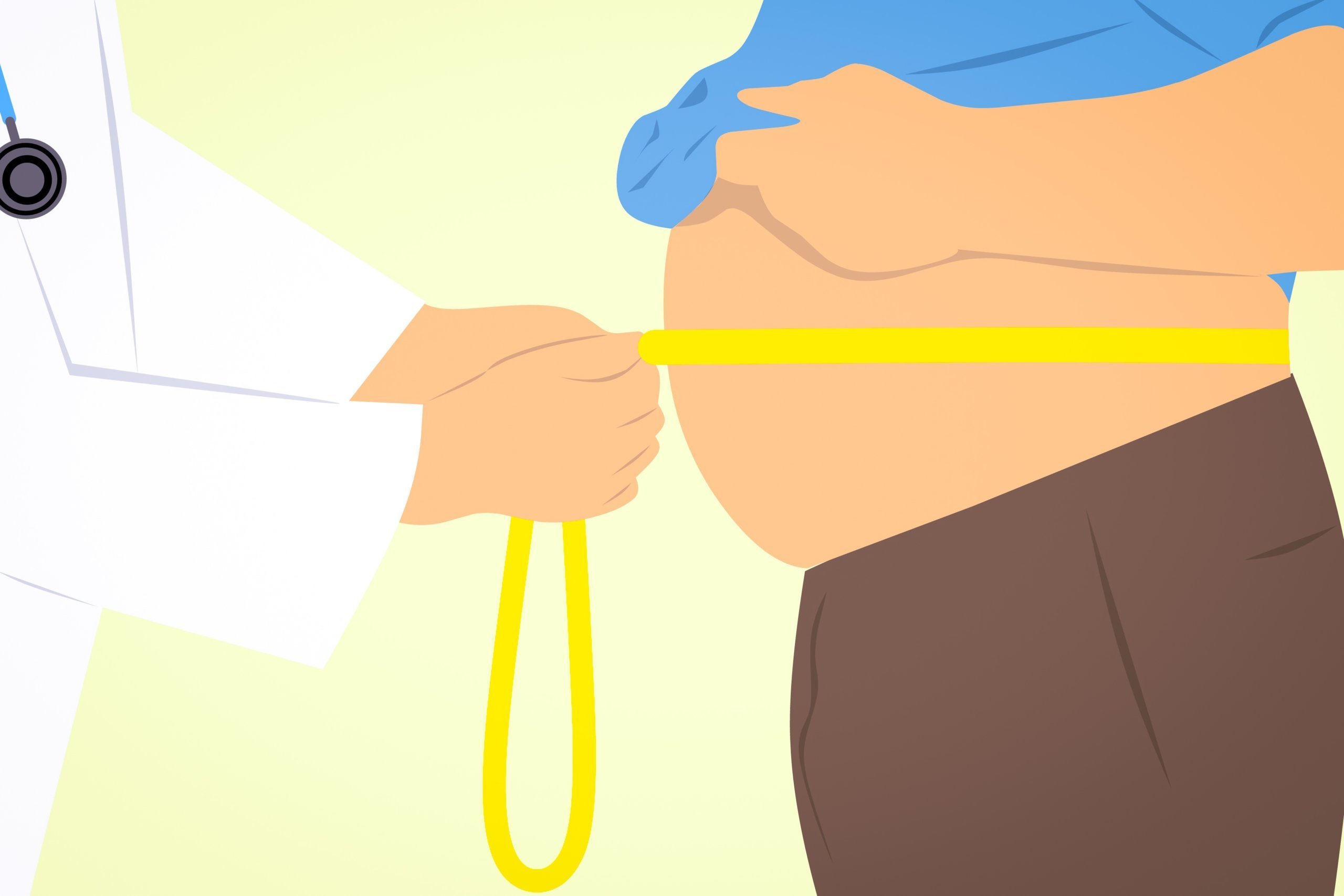 COSTA MESA, Calif. – Health experts say around half of American adults are overweight or obese. While excessive body weight is linked to a number of serious health conditions, including diabetes and heart disease, a new study reveals it can also reduce blood flow to the brain. Researchers warn this can put overweight individuals at great risk for Alzheimer's disease.
The study examines brain blood flow in 17,721 adults between 18 and 94. To do this, researchers use a brain imaging technique kno…
Click here to view the original article.