Microsoft Surface Duo Launches Sept. 10 for $1,399 – PCMag AU
The dual-screen Android device can be pre-ordered from Sept. 1.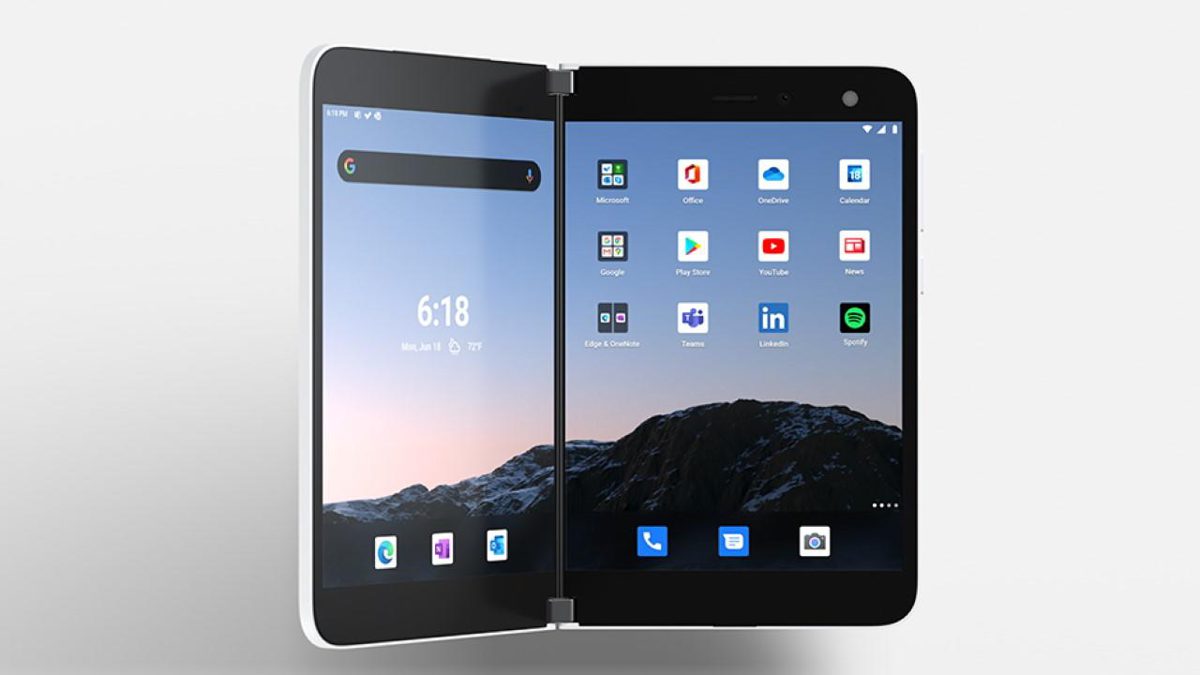 (Photo: Microsoft)
We expect smartphone innovation from Apple, Google, and Samsung, but last year it was Microsoft that surprised us by revealing it planned to launch a dual-screen Android device. Now Microsoft has confirmed the Surface Duo's launch date and sky-high price.
In a Tech Community blog post, Frank Bucholz, senior product marketing manager for Surface, revealed that the Surface Duo launches on Sept. 10, but pre-orders will open on Sept. 1. What is going to make many pause before hi…
Click here to view the original article.