Network Ten axes high-profile presenters in sweeping job cuts – ABC News
Network Ten's major restructure will see sweeping changes to on-air presenters, major state news bulletins broadcasted out of Sydney and Melbourne and all weather presenters replaced.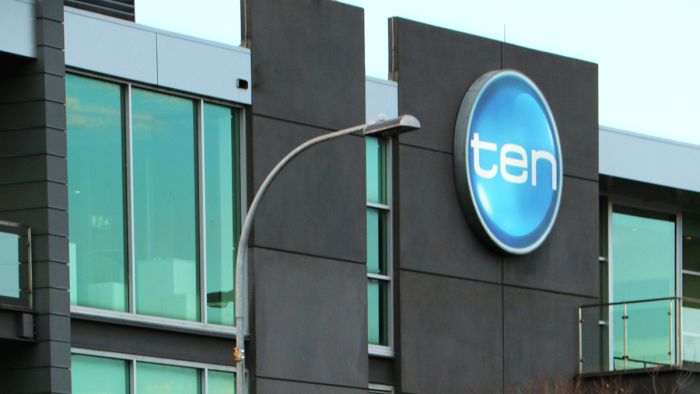 Network Ten will slash jobs including those of some high-profile presenters as it centralises news bulletins.
Major state bulletins will be broadcasted from Sydney and Melbourne in Network 10's restructure
All weather presenter positions will be replaced by a national meteorologist
The job losses follow similar cuts at NewsCorp, Buzzfeed and the ABC.
Weekday Sydney, Brisbane and Perth's news bulletins will be broadcast from Sydney while Adelaide and Melbourne'…