Hobart rent prices drop amid coronavirus border closures, job losses – ABC News
Hobart records the largest drop in rents in the country as tenants and landlords deal with the ongoing coronavirus pandemic — but welfare advocates caution the city is still in the grip of a "housing crisis".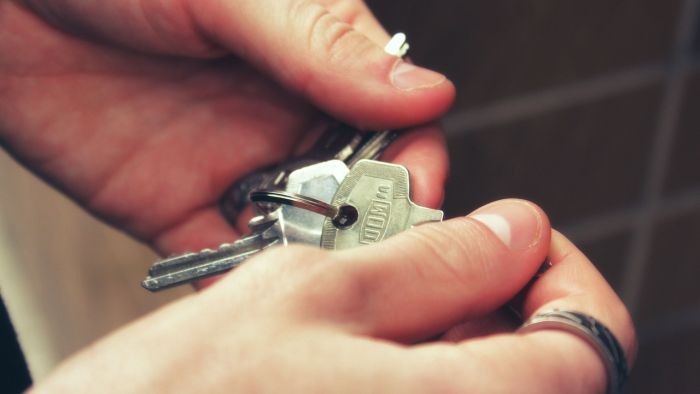 Australia's island state has recorded the largest decrease in rental rates through July as tenants and landlords battle with the ongoing impacts of the coronavirus pandemic, according to property research group for CoreLogic.
Key points:
Hobart has recorded the sharpest drop in rents in the country, with units down nearly 4.5 per cent and houses 2 per cent
Since March, rent for houses in capital cities only dropped by 0.3 per cent, with unit rents down by 2.6 per cent.
Click here to view the original article.