Vital Signs: the COVID-19 crisis in aged care shows elimination is the only effective strategy – The Conversation AU
The evidence is in and the answer is clear. We must try and eliminate COVID-19 for the health and economic benefit of Australians of all ages.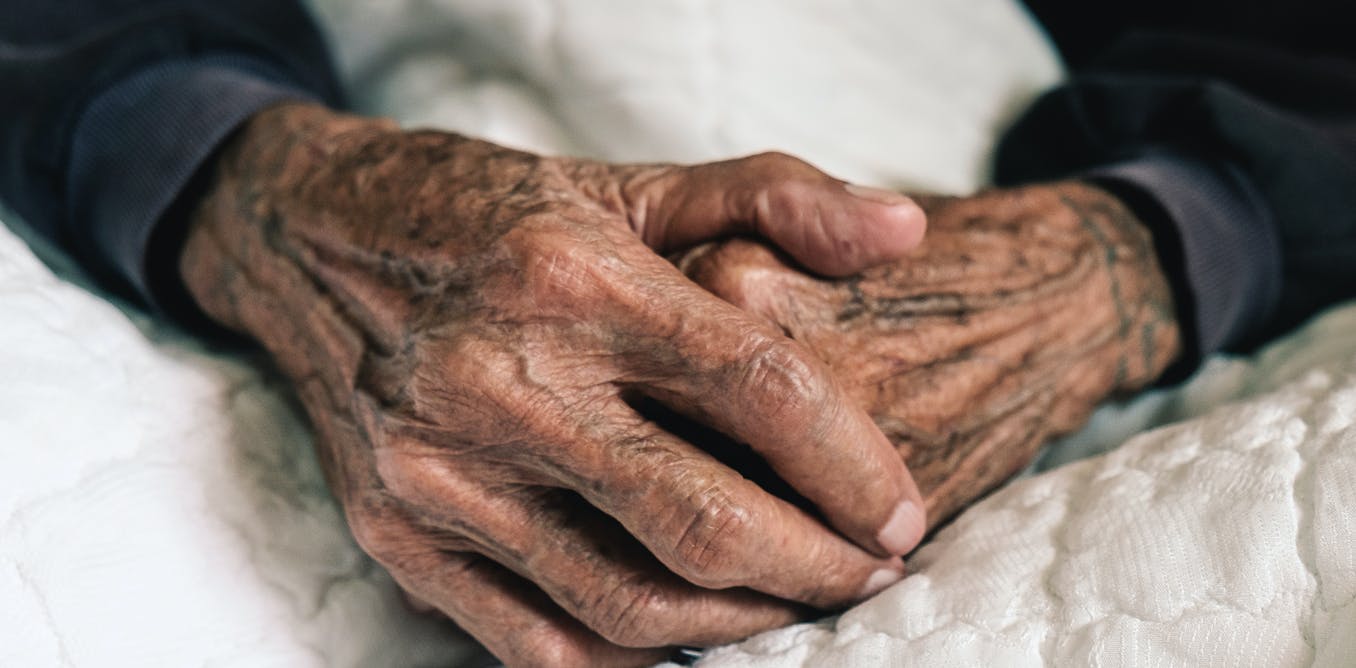 As Victoria struggles to get its hotel-quarantine-debacle-driven COVID-19 outbreak under control, there has been renewed focus on the plight of those in aged-care facilities.
The facts are these. Between March 26 and July 5, Victoria recorded 20 deaths. None of those were in aged-care facilities. Between July 6 and July 29 there were 47 deaths in such facilities, nearly double the number from all other areas. COVID-19 cases have now been recorded in 87 aged-care facilities, with 10 aged-care fa…
Click here to view the original article.