Victoria coronavirus restrictions tighten after horror record day of new cases – 7NEWS.com.au
One expert says it's time for a 'fuller lockdown' of Victoria.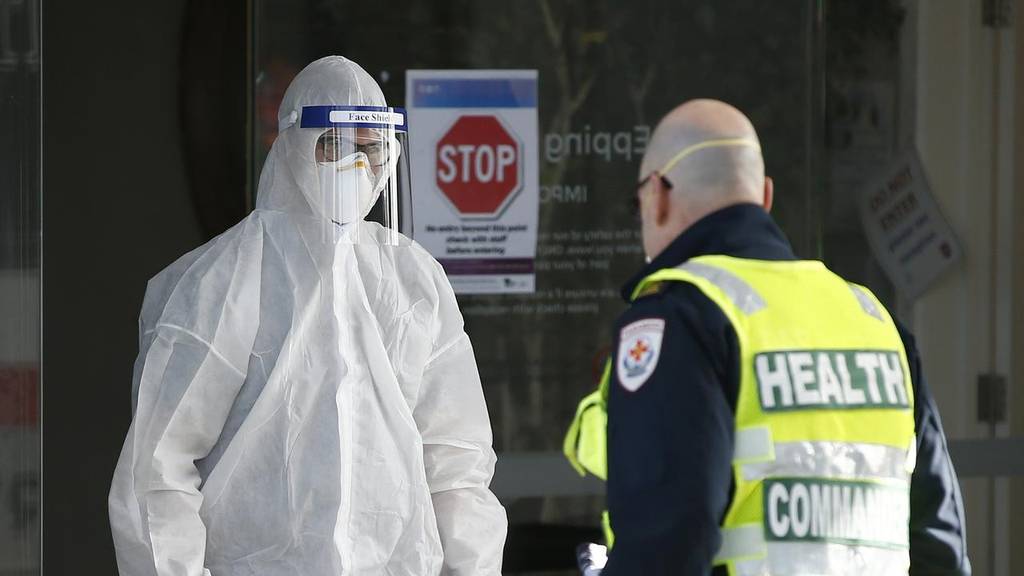 Restrictions have tightened in parts of regional Victoria to contain the spread of coronavirus as the states death toll continues to rise.
A man aged in his 50s from the town of Portland in the states west is the latest victim of the virus. He died on Thursday but his death will be added to Fridays toll.
We pass on our condolences to his family and friends, the Department of Health said in a statement.
Victoria recorded 723 new cases of coronavirus and 13 deaths on Thursday – both national re…
Click here to view the original article.