NASA launches Perseverance rover on 'mission to find life' on Mars – 7NEWS.com.au
The ambitious journey has already faced its first hurdle after taking off from Florida.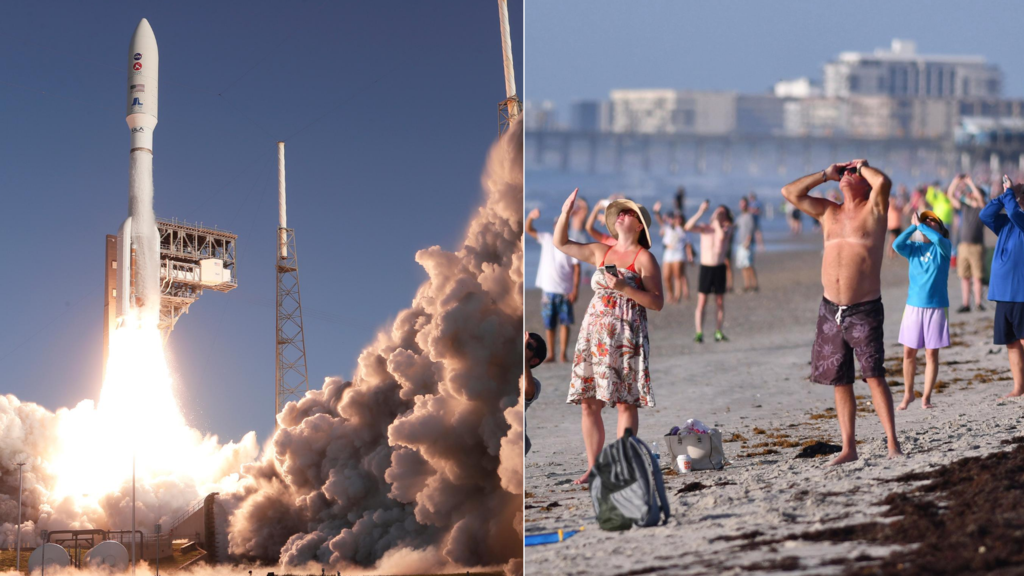 NASA is heading back to the Red Planet.
The agency launched a new rover, a car-size robotic explorer named Perseverance, to Mars on an ambitious mission to scour the planet for evidence of ancient life.
Watch the Perseverance rover launch in the video above
The rover, which launched into orbit from Florida on Thursday at 7.50am (local time), is designed to study the geology and climate of Mars.
NASA says the mission and its subsequent discoveries could lay the groundwork for eventual human e…
Click here to view the original article.