It's OK to be OK: how to stop feeling 'survivor guilt' during COVID-19 – The Conversation AU
For anyone struggling with survivor guilt, it's important to remember this pandemic is not your fault. You did not do anything wrong.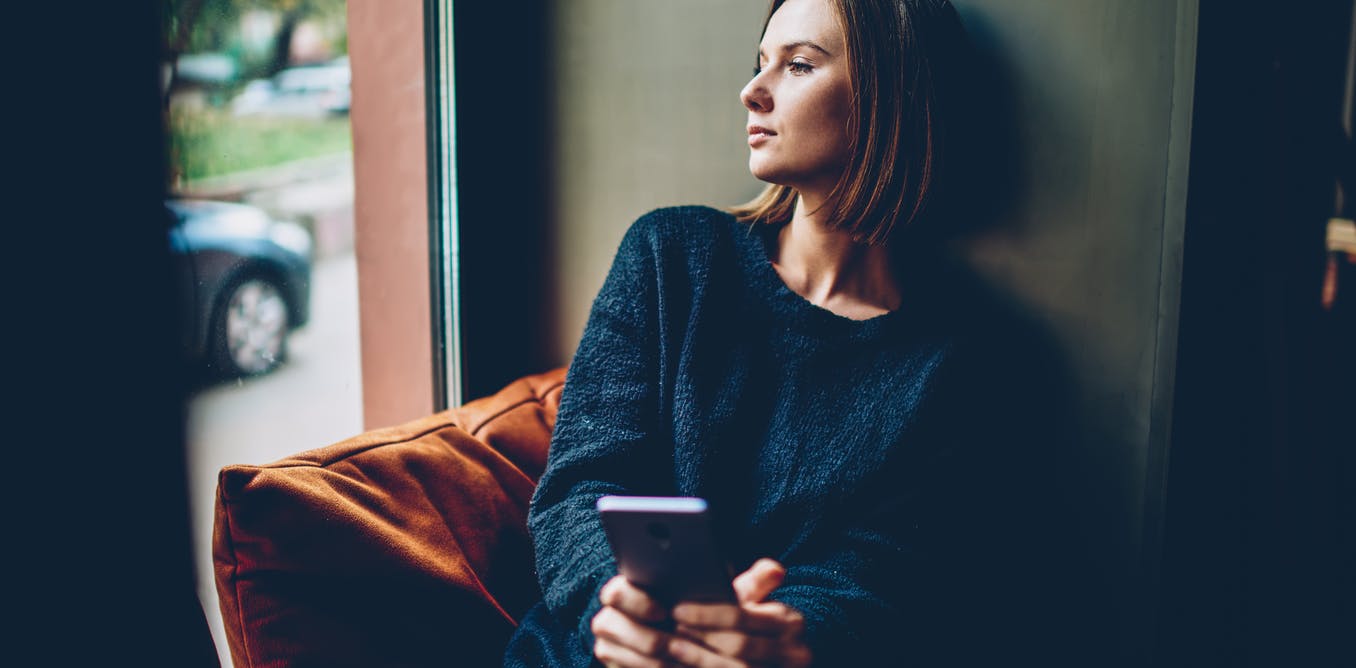 Everyones pandemic experience is unfolding differently. Theres no denying COVID-19 has been devastating for millions of people around the world. At the worst end of the spectrum are the millions of cases and hundreds of thousands of people who have died, as well as their grieving friends and families.
There are also likely millions suffering financial hardship due to the pandemic, which in many cases will be affecting their mental health.
But at the other end of the spectrum are those who are…
Click here to view the original article.