Eid al-Adha is very different for Australia's Muslims this year – SBS News
Australian families and business owners are counting the cost of coronavirus closures during the Muslim festival of sacrifice, Eid al-Adha.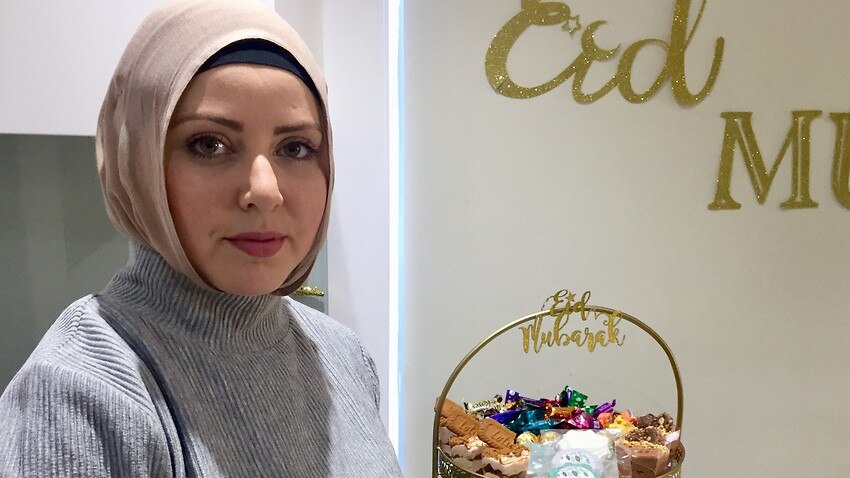 Asiye Kekilli runs a dazzling jewellery store in Sydneys Auburn with her husband and teenage son.
At this time of year, the stream of shoppers is usually constant, with many seeking gifts for loved ones during the festival of Eid al-Adha, which begins on Friday in Australia and lasts for three days. 
But sales are down in 2020 amid restrictions on big events and family gatherings. 
Oh its down by 50 per cent, at least 50 per cent, Ms Kekilli tells SBS News. 
Customers from Melbourne cant vis…
Click here to view the original article.