Coronavirus update: US economy suffers historic quarterly drop, UK prepares to reintroduce quarantines – ABC News
The US economy has its worst quarterly contraction since records began in 1947, while British authorities keep close watch on rising case numbers in Europe as quarantines are reconsidered.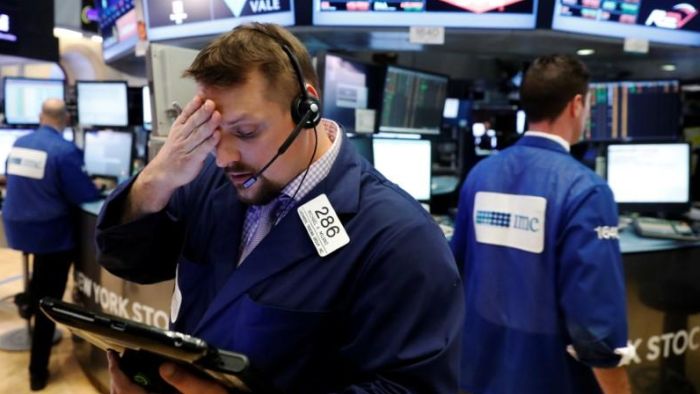 The United States economy has suffered its worst quarterly drop, plunging almost 33 per cent and leaving tens of millions unemployed.
Meanwhile in the UK, authorities are considering reimposing quarantines as case numbers rise in parts of Europe, as the country's Health Minister says people should expect more restrictions to be announced in the coming days.
This story will be updated throughout Friday and was last updated at 12:30am.
Friday's key moments:
Coronavirus smashes US economy
The …
Click here to view the original article.