Coronavirus has devastated aged care in Victoria. Could the lessons of Newmarch House in NSW have made a difference? – ABC News
The aged care sector is overflowing with uncomfortable questions right now and one of the most urgent is why the lessons of Newmarch House were not enough to stop the tragedy unfolding in Victoria.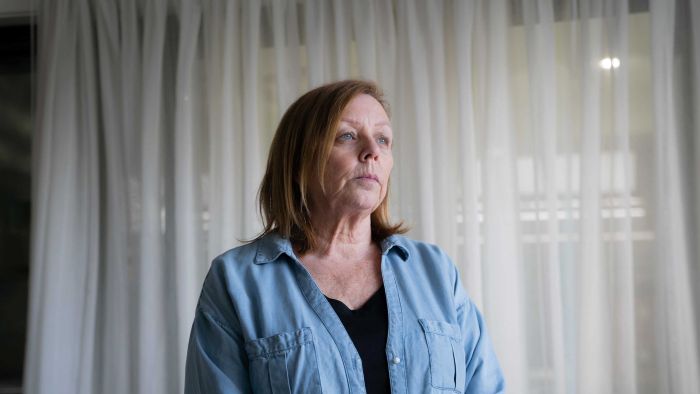 It is just over two months now since Mary Watson received a devastating phone call: her mother had become the 100th person to die from coronavirus in Australia.
Alice Bacon, 93, was a resident of Newmarch House the now notorious aged care home in Sydney's west where 19 people passed away after contracting COVID-19 while in care.
Mary's memory of the last visit with her mother is of screaming and tears as Alice begged her daughter: "Find my shoes. Get me out of here".
"It was horrific, quite t…
Click here to view the original article.