Texas congressman and Donald Trump ally blames wearing a mask for coronavirus diagnosis – SBS News
Louie Gohmert suggested that moving a mask around on his face might have caused his COVID-19 infection.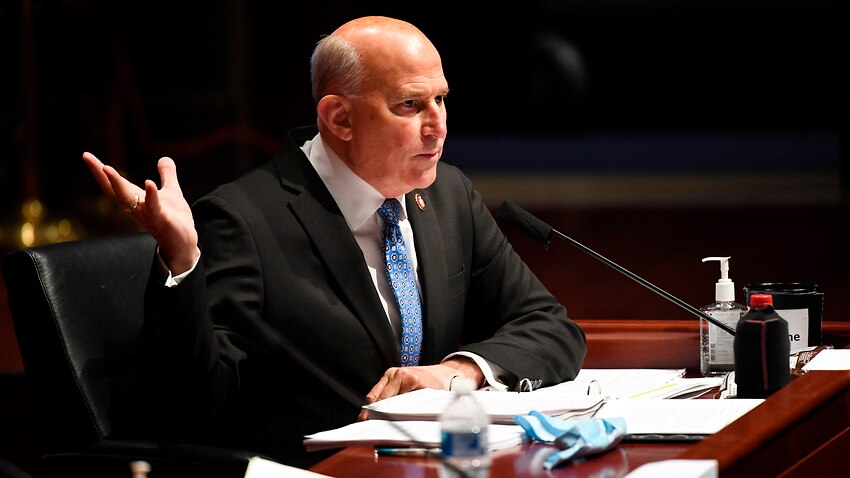 A Republican politician who made a habit of walking around Congress without a mask tested positive for the coronavirus as he prepared to leave for his native Texas with President Donald Trump.
Louie Gohmert announced his diagnosis on Wednesday after attending a major hearing featuring testimony from Attorney General Bill Barr, with whom he was seen walking and chatting at a close distance while neither wore a mask.
Mr Gohmert told aides about his COVID-19 diagnosis in person, Politico reported…
Click here to view the original article.