Sydney Sales Wrap: Best of the Week, July 30, 2020 – Broadsheet
Shop 50 per cent off Búl, Bianca Spender and Sephora; 60 per cent off bedding and sleepwear; and 80 per cent off at Net-a-Porter. Plus, $15 off refreshingly fun puzzles, and nothing over $60 (including Superga sneakers) at Glue Store's online warehouse sale.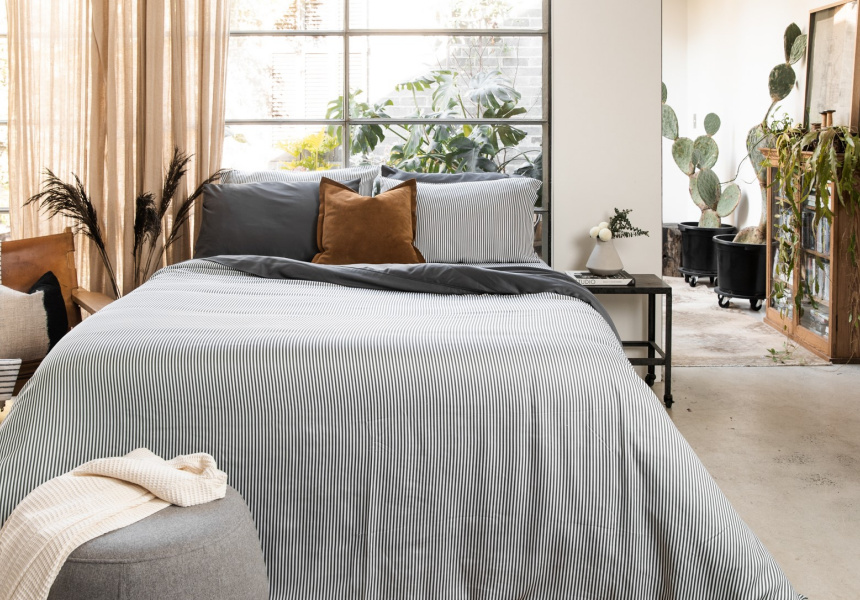 St AgniOnlineByron Bay womens fashion and footwear label St Agni is taking up to 30 per cent off a range of dresses, flats, tops, shirts, silk pants, skirts, knit wrap dresses and more from its La Forme collection. This cotton dress is a timeless piece.
While stocks last
Glue StoreOnlineGlue Store is hosting a massive warehouse sale right now, with nothing costing more than $60. Shop Adidas, Stussy, Puma, Champion, Superga, Tommy Hilfiger, Henleys, Abrand, Ellesse, Le Coq Sportif, Vans, and m…
Click here to view the original article.