Sydney news: At least three Sydney schools, preschool, close today amid coronavirus fears – ABC News
MORNING BRIEFING: The schools and preschool, in Sydney's west and south-west, are closing — some for the second time — while the State Government reject calls for making masks compulsory on 'overcrowded' trains and buses.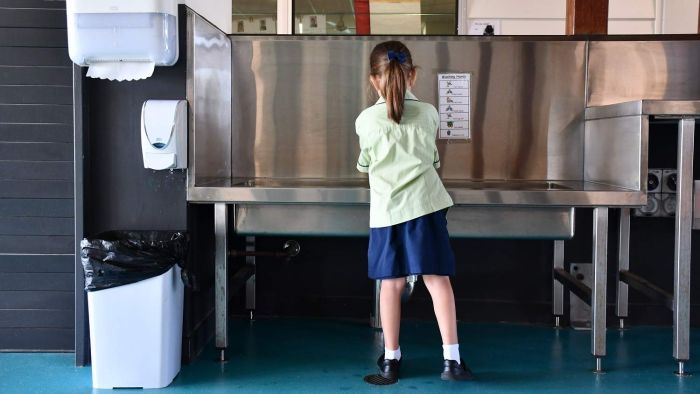 Here's what you need to know this morning.
COVID-19 shuts down schools
Several Sydney government and Catholic schools and a preschool will be closed today because of confirmed or suspected coronavirus cases.
Fort Street High School in Sydney's inner-west, and EverLearn preschool in the south-west, will close for the day because of a possible case of COVID-19.
Two Catholic schools in the city's west, which only re-opened yesterday after two confirmed cases, will shut down again for two weeks …
Click here to view the original article.