Stonehenge megaliths' origin tracked by scientists to West Woods site 25 kilometres away – ABC News
Geochemical testing indicates that 50 of Stonehenge's 52 pale-gray sandstone megaliths share a common origin at a site about 25 kilometres away, but how the 9-metre, 27-tonne 'sarsens' were moved remains anyone's guess.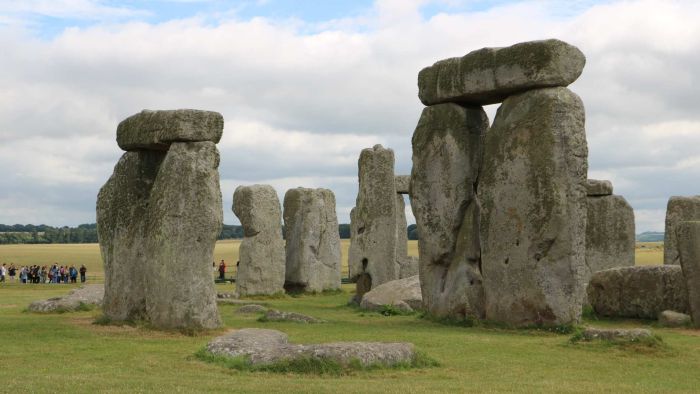 Scientists have solved an enduring mystery about Stonehenge, determining the place of origin of many of the megaliths that make up the famed monument in Wiltshire, England, thanks to a core sample that had been kept in the United States for decades.
A core sample of the sarsens was taken in the 1950s during conservation work
The stones stand up to 9 metres tall and weigh up to 27 tonnes
Smaller stones at Stonehenge have been tracked to 250km away in Wales
Geoc…
Click here to view the original article.